On July 15, Tashkent will host the SCO Industry Ministers meeting and the VIII meeting of the Council on Industrial Policy of the CIS Member States.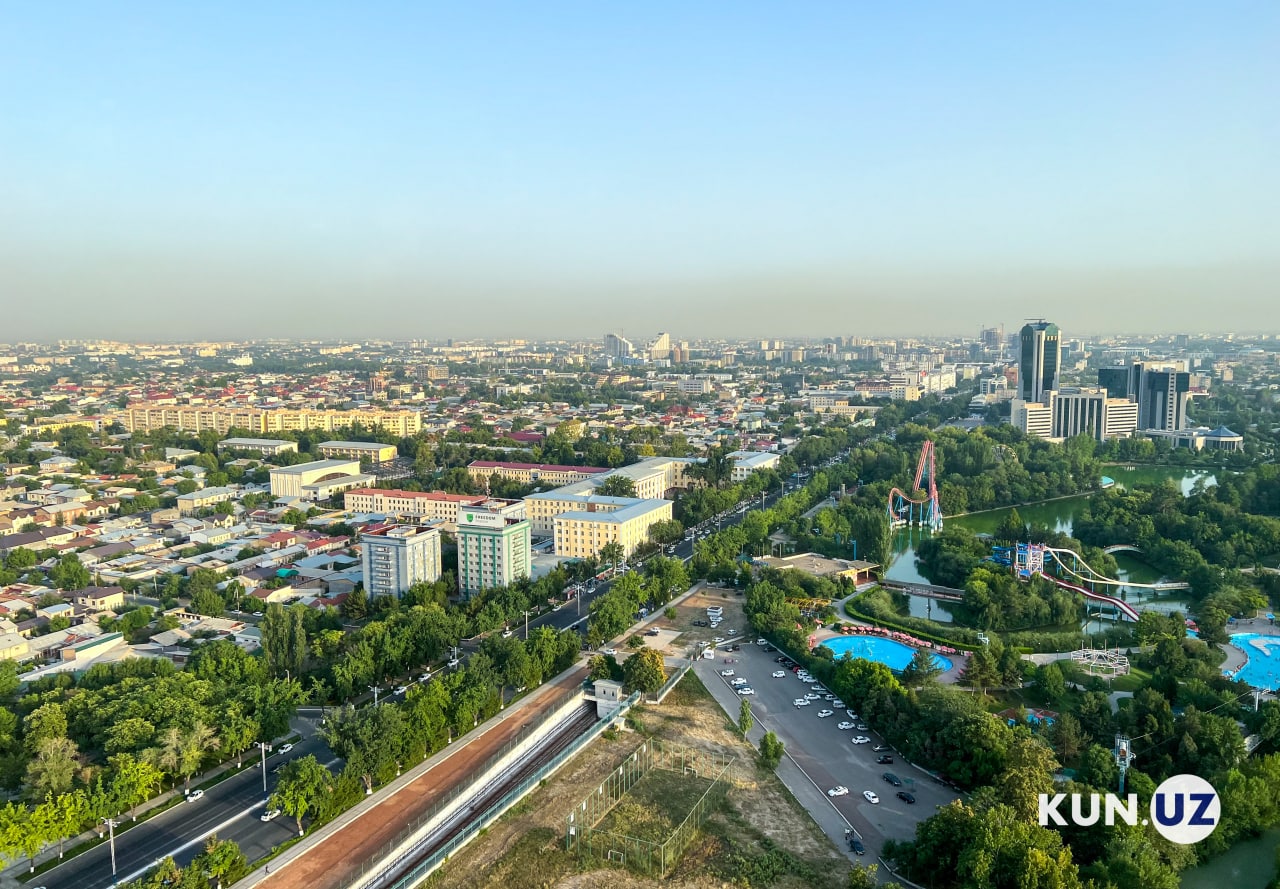 According to the Ministry of Foreign Affairs, the Ministers of Industry of India, Kyrgyzstan, Pakistan, Tajikistan, Deputy Industry Ministers of Kazakhstan, Russia, China, Belarus, SCO Secretary General Zhang Ming, Deputy Chairman of the CIS Executive Committee Ilhomjon Nematov, as well as representatives of the business community of Russia and Kazakhstan will attend the meetings.
The meeting participants will discuss issues of further intensifying and building up interaction within the framework of these multilateral organizations in the interests of industrial development, ensuring sustainable growth in industrial production on the basis of cooperation, implementing joint investment projects, introducing new technologies, attracting material and financial resources, increasing labor productivity and diversifying industrial products.
It is expected that within the framework of the events, responsible authorities will approve a number of important documents aimed at the development of industries in the SCO and CIS countries.
In particular, the ministers of the member states of the Shanghai Cooperation Organization will approve the draft Program to stimulate industrial cooperation between the business circles of the SCO countries, which will subsequently be submitted for approval during the Samarkand summit at the highest level.
A similar document is expected to be approved during the Meeting of Industry Ministers of the CIS.