On July 18, President Shavkat Mirziyoyev held a video conference meeting to discuss issues of increasing food production and raising the income of the population through the efficient use of sown and household lands.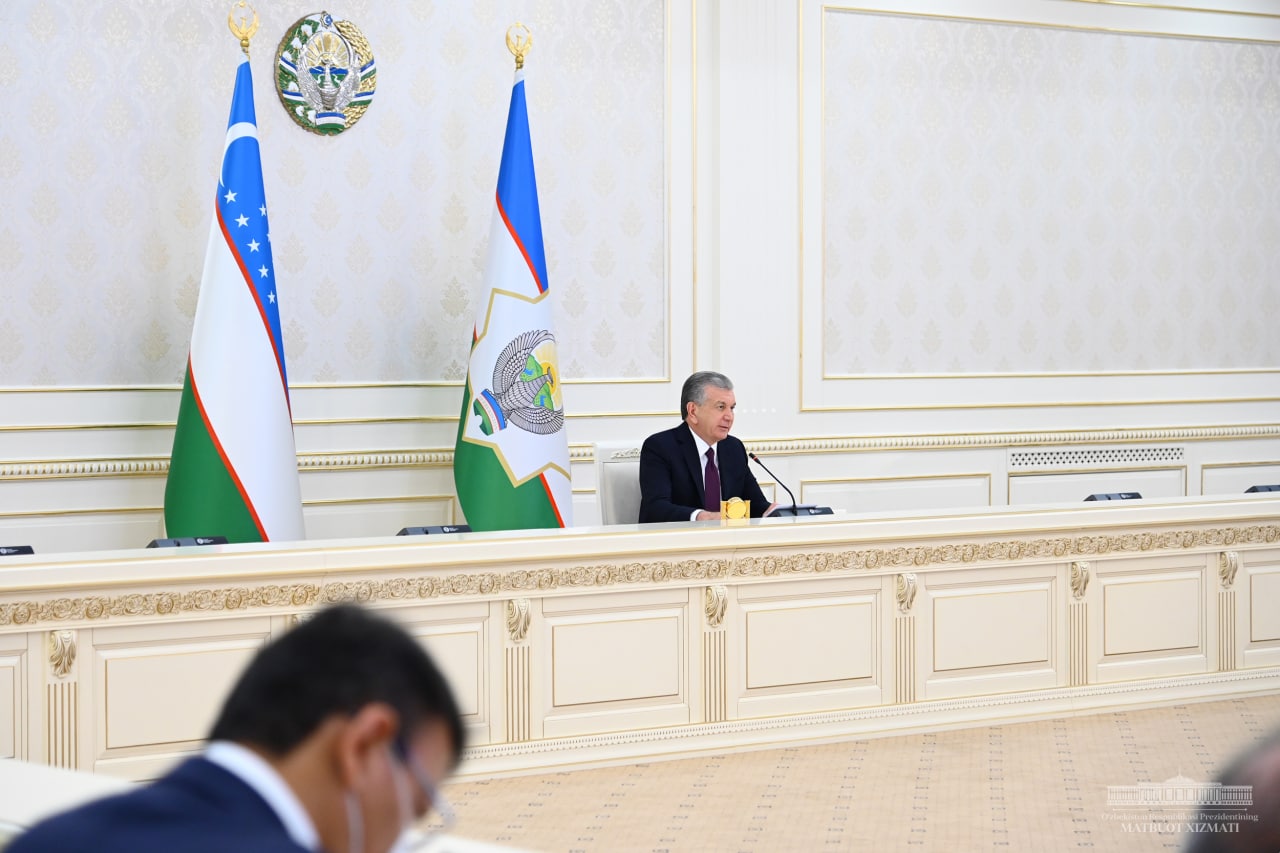 "As you can see, the problem of food shortage in the world is getting worse. The problem is exacerbated by export restrictions on the part of the main producing countries, as well as disruptions in transport and logistics," the president said.
According to the analysis, global food prices are expected to rise by at least 20% this year.
It is noted that people spend 40-50 percent of their income on food.
"Therefore, precise calculations and measures are needed at the level of each mahalla, district, and region to mitigate the impact of the above risks on our population. We have created all the possibilities for this," Mirziyoyev said.
At the beginning of the year, 80,000 hectares of land were distributed to the population in connection with the reduction in sown areas for cotton and grain. This year alone, 400 billion soums of preferential funds have been allocated for the cultivation of agricultural crops.