Rising food and energy prices are particularly affecting Central Asia.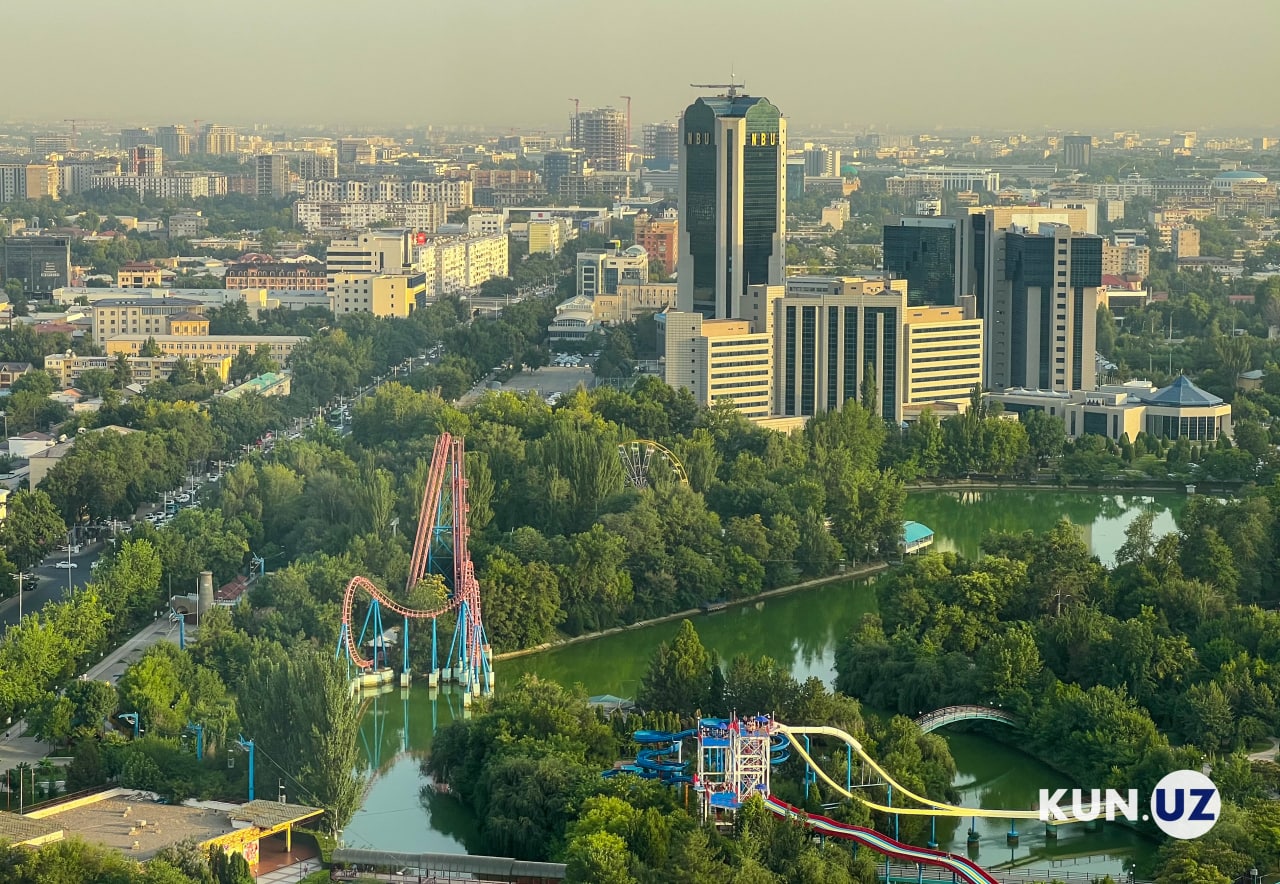 Uzbekistan is included in the group of countries with a high risk of rising poverty levels due to a sharp increase in prices for basic resources, follows from the UNDP report.
Against the background of the conflict in Ukraine and trade restrictions, economists note a global increase in inflation. Hydrocarbons, gasoline, fertilizers, as well as a number of food products, have risen sharply in price.
By the end of May, Brent oil quotes rose by 66.8% over 12 months, gasoline - by 82.5%. Wheat became more expensive by 63.9%, sunflower oil - by 42.4%. A significant part of the increase in prices occurred in the period since the outbreak of hostilities.
Since March, the share of the world's population below the poverty line has increased by 71 million people. Raising key rates in an attempt to contain inflation could turn into a recession and exacerbate the problem, experts warn.
UNDP, based on data from 159 countries, has calculated the proportion of the population that can fall below the poverty line. Three levels of income per person per day were used - $1.9 (absolute poverty according to the WB), $3.2 (in lower middle-income countries) and $5.7 (in upper middle-income countries).
Analysts have identified several regions where the effect of the rise in resource prices is most strongly felt. These are Africa, the Balkans and the Caspian states.
Uzbekistan is among the countries facing the most drastic impacts of the crisis across all poverty lines. The list also includes Armenia in Central Asia, Burkina Faso, Ghana, Kenya, Rwanda, and Sudan in Sub-Saharan Africa; Haiti in Latin America; and Pakistan and Sri Lanka in South Asia.
In Ethiopia, Mali, Nigeria, Sierra Leone, Tanzania, and Yemen the impacts could be particularly hard at the lowest poverty lines, whereas in Albania, Kyrgyz Republic, Moldova, Mongolia, and Tajikistan the hits could be hardest.