Ambassador of Uzbekistan Abdulaziz Akkulov met with Deputy Secretary General for Inter-Parliamentary Relations of the Federal National Council of the United Arab Emirates (UAE) Afra Rashid Al Basti.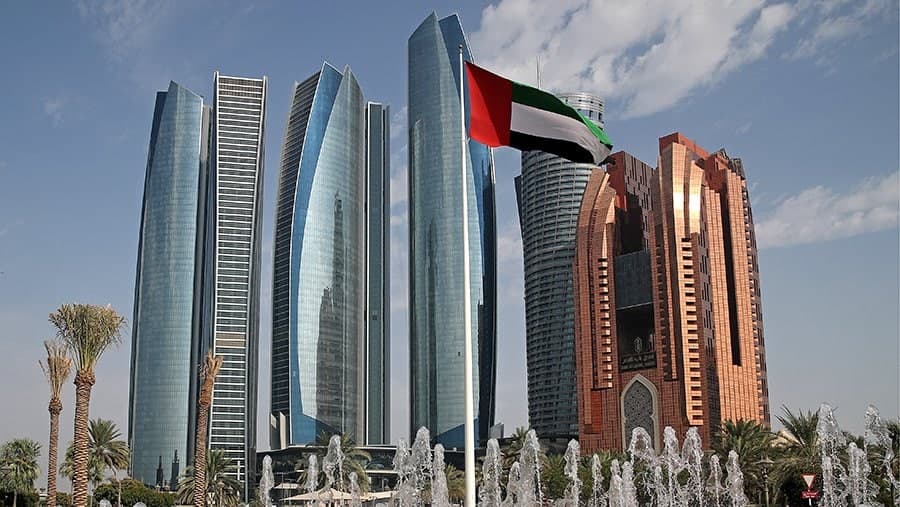 During the meeting, issues related to the organization of the visit of the delegation of the Federal National Council of the UAE to Uzbekistan in August this year, as well as their participation in the briefing as experts, which will be organized during the upcoming visit, were discussed.
A meeting was also held with the Deputy Director of the Western Asia Department of the UAE Ministry of Foreign Affairs and International Cooperation, Abdulaziz Ali Alneyadi. At the meeting, issues of establishing an effective exchange of information between the Embassy and various departments of the ministry, including organizational issues related to the trip of the above-mentioned delegation, were considered.