The Central Bank of Uzbekistan fully compensated for the reduction in gold reserves that occurred as a result of exports at the beginning of the year.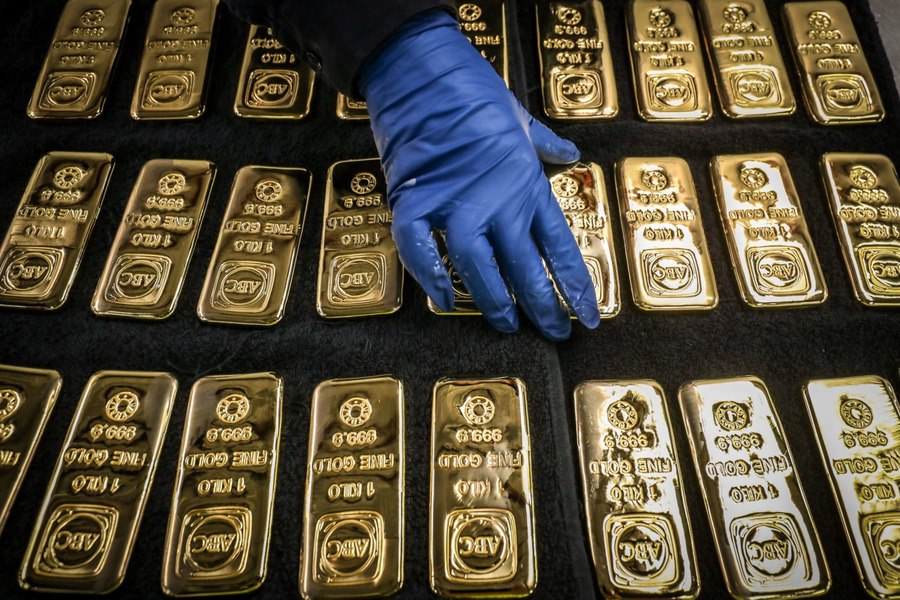 The central banks of the countries around the world increased their gold reserves by 180 tons in April-June, according to a report by the World Gold Council.
Regulators are purchasing more precious metal than at the beginning of the year - the volume of purchases has doubled compared to the previous quarter. However, compared to the same period in 2021, demand decreased by 14%.
The main buyer of gold in the second quarter of the year was the Central Bank of Iraq, replenishing reserves by almost 34 tons. Turkey's CB followed with 26.6 additional tons of the precious metal.
The Central Bank of Uzbekistan ranks third - its gold reserves increased by 26.44 tons. The republic fully covered the reduction in reserves in the previous quarter.
Also in spring and early summer, the National Bank of Kazakhstan (15.8 tons) and the Reserve Bank of India (8.4 tons) actively purchased gold. Virtually none of the regulators sold the precious metal.
In just six months, the volume of gold in reserves increased by 270 tons. Almost a quarter of this increase – 63.5 tons – accounts for Turkey, another 44.21 tons were purchased by the Central Bank of Egypt. India during this time bought 14.71 tons of precious metal, Argentina – about 7 tons.
The gold reserve of Uzbekistan since the beginning of the year has grown by only 1.87 tons. The reduction in its volume in January-March amounted to 24.5 tons due to active exports.
More metal – about 34 tons – was then sold only by Kazakhstan. According to the results of the first half of the year, its stocks decreased by 18.47 tons.
Analysts of the organization expect continued high demand for gold from central banks and investors. For them, the precious metal will play the role of a safe asset in the face of a slowdown in the world's leading economies and accelerating inflation.
However, consumer demand for gold products, as well as electronics manufacturers, is at risk of shrinking. At the same time, the metal supply is likely to grow.