36-year-old Uzbek Sardor Khakimov, who distributed pilaf to local residents in the city of Chuguiv, Ukraine, was killed by a rocket attack, Nastoyashchee vremya reports.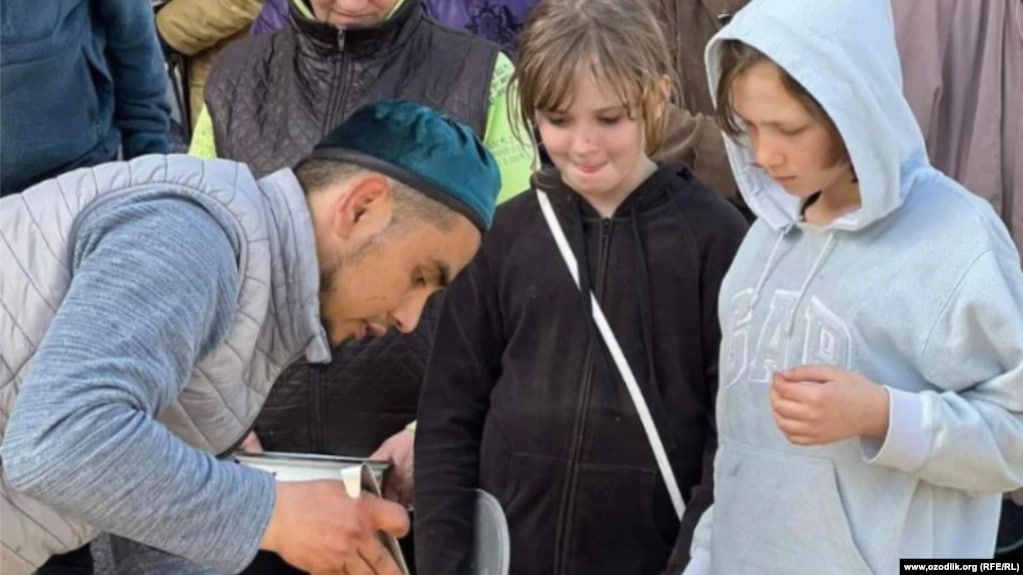 "All of residents of Chuguiv knew him. Everyone hoped till the end that Sardar Hakimov was alive. He was always smiling, he was a very positive person," Oleg Sinegubov, head of Kharkiv Oblast administration, said.
Local imam Timur Beridze said that Sardor Khakimov was in the basement at the time of the shooting, where he was preparing to cook pilaf.
According to the Ukrainian press, Khakimov has been living in Severodonetsk, Lugansk region since 2000. After the war, in 2014, he moved to Chuguiv. There he opened an Uzbek kitchen and a spice shop. After the Russian invasion of Ukraine, Khakimov sent his family to Uzbekistan and stayed in Chuguiv to help people.
Sardor Khakimov is the brother of Mansur Khakimov, who was rescued from the rubble on July 25.
The city of Chuguiv, Kharkiv region, was shelled by S-300 systems on July 25: the House of Culture, where people were hiding, the Officers' House and the Lyceum were destroyed. The Ministry of Defense of Russia announced that the territorial defense bases of Ukraine were destroyed.
The bombarding killed three people. Oleg Sinegubov, the head of Kharkiv region administration, said that they all used the basement of the apartment building as a bomb shelter, but it could not withstand the shelling.