People who stole a large amount of money from a bank were arrested in Tashkent.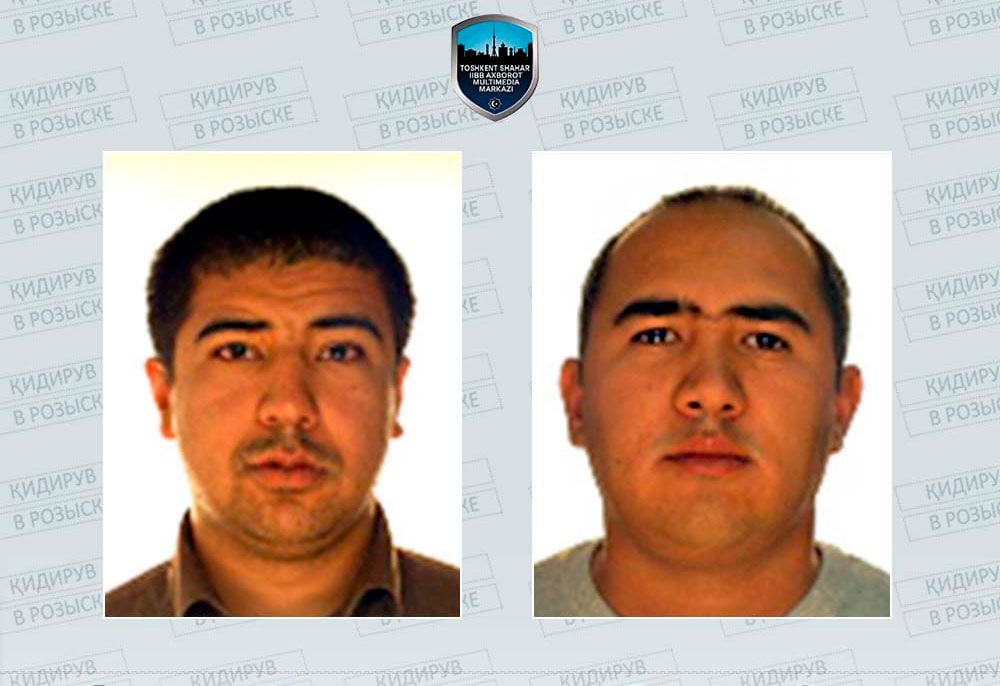 On July 7, 2022, S.Sh. (born in 1976) colluded with his criminal partners. Through unauthorized access to the capital's Davr Bank JSCB system, he transferred 15 billion soums to plastic cards opened under the name of his criminal partner N.Sh. (born in 2000).
According to the information of the Tashkent city DIA, after that N.Sh. illegally embezzled 11,453,244,343 soums of these funds. The stolen money was distributed among members of the criminal gang.
On this fact, a criminal case has been opened by the Investigative Department of the Tashkent city DIA under paragraph "a" of Article 169-4 of the Criminal Code ("embezzlement of a large amount of funds").
As a result of the rapid investigation carried out by the Tashkent city DIA, 11 citizens were involved as suspects, and a preventive measure of imprisonment was chosen against them.
Also, measures are being taken to arrest two suspects, S.U. (born in 1986) and E.A. (born in 1988).
Currently, investigative activities are ongoing, the city DIA said in its report.