The Senate Council will convene today at 15:00 to elect a new chairman for the Supreme Court of Uzbekistan.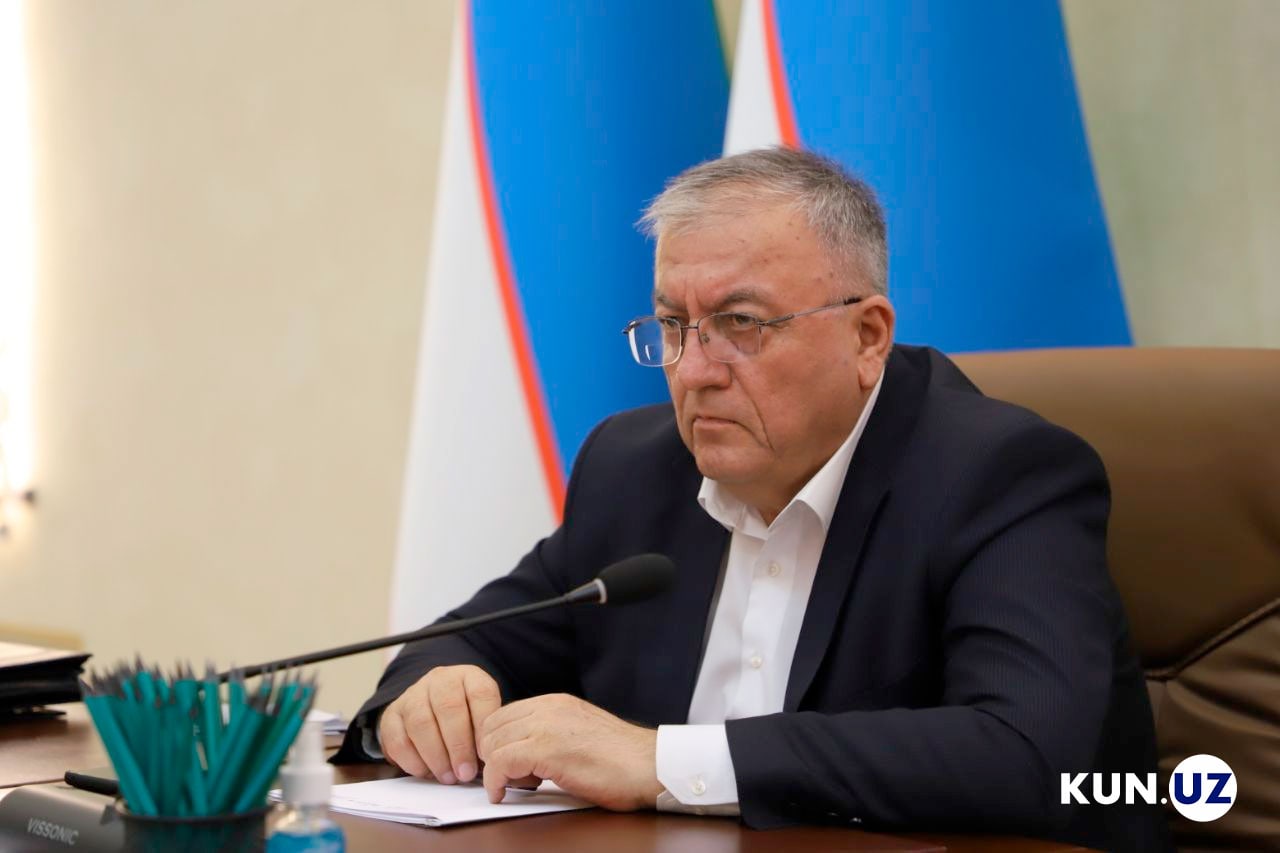 According to a Kun.uz source, adviser to the president, Bakhtiyor Islomov, is expected to replace Komilov as Supreme Court Chairman.
Two months ago, Kozim Komilov was re-elected to the position of Chairman of the Supreme Court. He had been in office since 2017. Prior to that, he was the Chairman of the Supreme Economic Court.
Bakhtiyor Islomov previously served as a judge in Fergana and Tashkent regions, until November 2020 he was the chairman of the Tashkent city court on criminal cases.
In November 2020, he was appointed as the first deputy of Tursinkhan Khudaibergenov, adviser to the president on issues of protecting citizens' rights and handling appeals.
In November 2021, instead of Rustam Inoyatov, he started working as an adviser to the president on issues of coordinating the activities of law enforcement and control bodies.