In Andijan, fake businessmen who promised to send a man to work at a shipyard in South Korea and demanded $11,000 have been arrested. A criminal case is initiated against them. If the suspects are found guilty in court, they can be imprisoned for up to 3 years.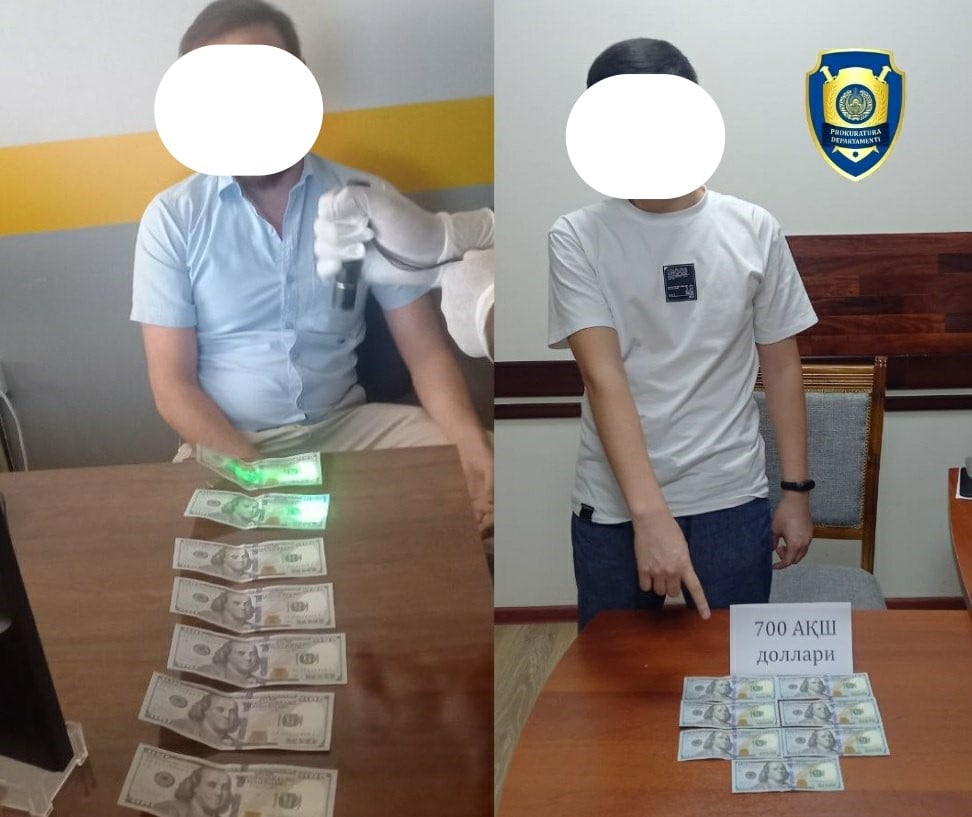 The Department for Combating Economic Crimes under the General Prosecutor's Office reported that fake businessmen who promised to employ a citizen abroad were caught in Andijan.
Reportedly, two men allegedly introduced themselves as employees of the regional branch of a private employment agency in Tashkent and promised a resident of Andijan a job placement at a shipyard in South Korea. They demanded $11,000 for their 'service'.
In a mobile operation, the suspects were caught with material evidence while receiving $700 in advance.
PGO initiated a criminal case against the men under Article 168 (fraud) of the Criminal Code. An investigation is currently underway.
If fraudsters are found guilty during the trial, they may be punished with a fine of 50 to 100 times the BCA or correctional work for up to 2 years or restriction of liberty for 1 to 3 years or deprivation of liberty for up to 3 years.