On September 10, a video circulated on the internet showing Uzbeks who had been taken prisoner in Ukraine.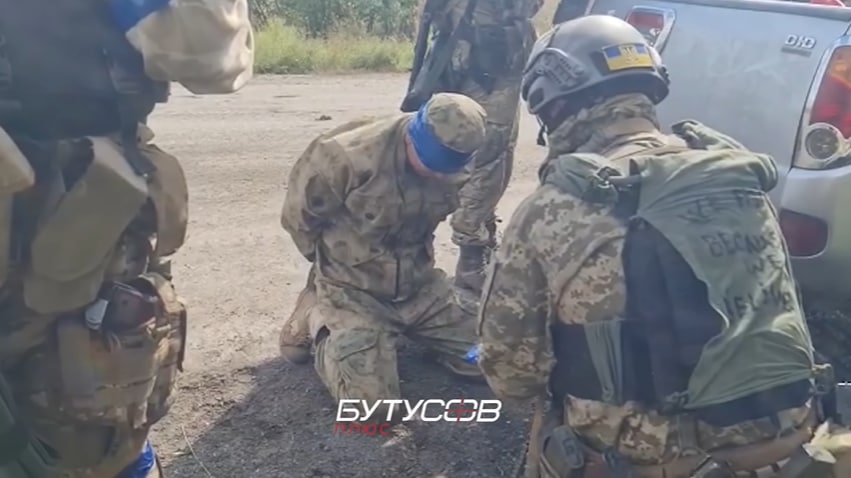 According to the press service of the Embassy of Uzbekistan, in order to obtain detailed and reliable information on this case, Uzbek diplomats sent an official note to the Ministry of Foreign Affairs of Ukraine.
"In this regard, we urge you not to distribute unverified information on this video and wait for the final clarification of all the circumstances, which will be announced later," the message says.
It should be recalled that on September 10, a video was circulated on the network, in which you one see Uzbeks who were taken prisoner in Ukraine. A 22-year-old student from Samarkand who studied in Moscow said he decided to join a PMC to earn money. Another said that he worked without documents at a construction site in Moscow and was sent to Ukraine. Earlier, the authorities and the Ministry of Foreign Affairs of Uzbekistan repeatedly warned the citizens of the country about the consequences of mercenarism.
Earlier, Ukrainian military correspondent, editor-in-chief of Censor.net, Yuri Butusov, published a video online with the interrogation of Russian prisoners who were ambushed near Balakliya.
According to the Ukrainian edition of Focus, the country's intelligence officers broke deep into the rear of Russian troops near Balakliya, Kharkiv region, and successfully carried out an ambush.
According to Yuri Butusov, a reconnaissance group of the 25th separate airborne brigade of the Armed Forces of Ukraine, led by a commander with the call sign "Bars", ambushed a Russian convoy. Ukrainian soldiers managed to destroy part of the enemy equipment, and capture another part along with the crews.
The scouts interrogated the prisoners and recorded it on camera.