In any democratic country, the opinion of the population is regularly studied. Full-fledged institutions work on important political issues, public mood, trending issues are monitored, regular information and suggestions are made to the management. It is gratifying that similar processes are being launched in Uzbekistan. There is reason to say so – public opinion has achieved concrete results in several directions.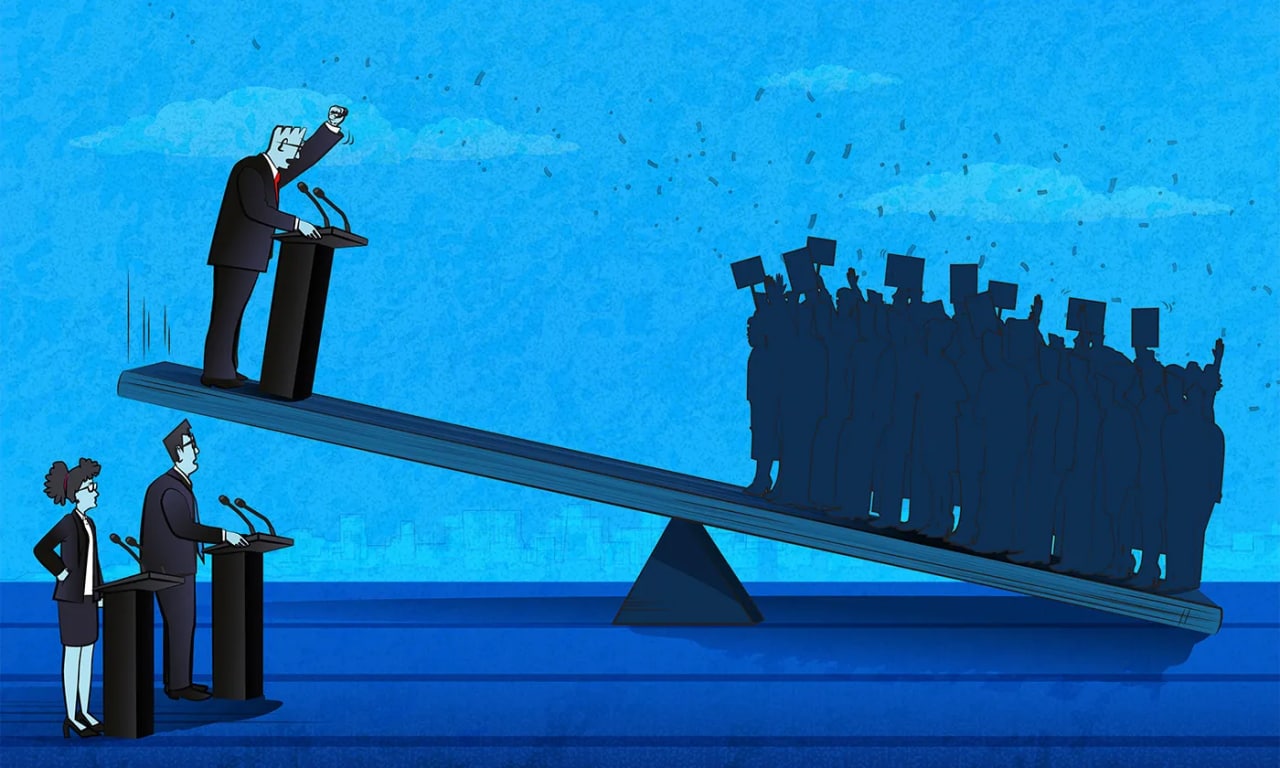 Tinting car windows
This issue was also considered for a long time. Interestingly, at certain moments, it was even discussed more than the monopoly of UzAuto Motors. Both those who have cars and those who don't have protested so much.
And finally, the problem was brought to the presidential level and solved in one day. Since July 1, tinting of the rear side windows of cars has become free, the fees for full tinting (front and rear side windows) have been reduced by up to 6 times. It is true that there was a stir in those days. But by now, both tinting car windows and interest in it have waned. In fact, it is clear that only those bans and expensive prices are attracting a lot of attention.
School uniform
This problem, which is repeated every season, is not really solved. "Painkiller was applied against a toothache, but the disease was left untreated". Because the decision on the school uniform is in effect, according to it, the issue of the headscarf remains open. Every school leader can turn into an anti-hero when the time comes.
School uniforms, especially headscarves, have been the focus of discussion throughout the summer, and a solution was found before schools opened. The Minister of Public Education, Bakhtiyor Saidov, stated that based on national values, it is not forbidden for girls to come to school with a light-colored national scarf wrapped around the back of the head. But soon it was recalled that this statement contradicted the government's decision.
Again, the minister himself said that this issue will be resolved, and that changes will be made to the government's decision on August 8 of this year, it is only a matter of time.
Environmental activeness
This is manifested by a sharp public reaction to local manifestations of a more global problem. Although the cutting down of trees and damage to them continues on a large scale, the public dissatisfaction with the situation, and the fact that various measures are being taken.
The most visible case happened in the capital's Chilanzar district. After the damage to the trees on Chilanzar street, not only the khokim, but also the district prosecutor was removed from his post. Soon, the condition was repeated in a more severe form. 58 ornamental trees of various types were cut down in one night on the area of 0.20 hectares allocated for construction belonging to "Dream House Story" LLC, right in front of the city prosecutor's office located in Chilanzar. It was announced that 797.7 million soums of damage caused to nature was fully covered by the head of the construction organization, and 3 suspects were arrested in the criminal case.
It is clear that those who cut were well aware that they would be fined. The income from land and construction is worth "risking".
Book rental
It is a very sensational and serious result. Collecting money for renting books has been in practice for 20 years. Many people argued that it was unconstitutional, which guaranteed free education, and a minority stated that the Constitution meant only education and payment for books and other materials should be required.
In the academic year 2022-2023, this issue became the center of great discussions. A sudden increase in the price of renting books by more than 3 times caused serious protests. At first, relevant ministries and organizations tried to explain this situation in different ways. But the public pressure did not subside, and the issue was brought to the highest level again, and the president issued an order not only this year, but also in the future, that textbooks should be provided free of charge, and the expenses should be covered from the budget. This decision was met with delight among the population.
The experience of working with public opinion is now being formed in Uzbekistan. For many years, this thing was ignored. Of course, so far there are few achievements. It is regrettable that investigations have not been started on cases of monopoly of car production, customs fee, prices of Uzbekistan Airways and unavailability of choices, corruption at higher echelons. But there is hope, and the most important thing is that public opinion is starting to be considered.