The company will operate flights between the UAE capital and Samarkand every Wednesday and Saturday.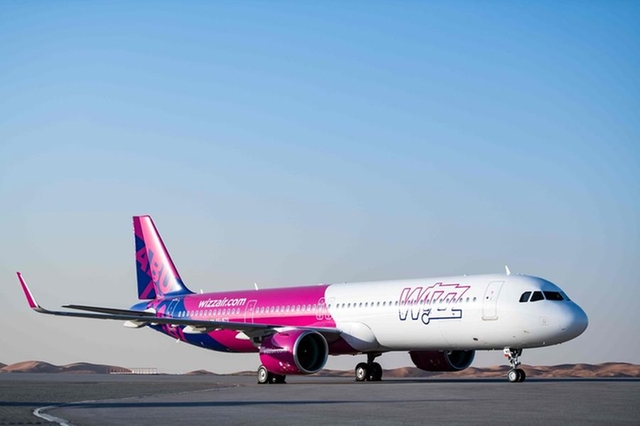 WizzAir Abu Dhabi announced the launch of flights from the UAE to Uzbekistan, Zawya reported.
The ultra-low-cost airline will start operating Abu Dhabi-Samarkand flights from December 13 on Airbus A321neo aircraft.
Flights will be operated twice a week – on Wednesdays and Saturdays.
Flight schedule (local time):
departure from Abu Dhabi - 6:30, arrival in Samarkand - 10:45;
departure from Samarkand - 11:20, arrival in Abu Dhabi - 13:55.
Ticket prices start at 149 dirhams ($40 or 443,812 soums at the current exchange rate of the Central Bank). Prices are valid for 12 October.
WizzAir Abu Dhabi Managing Director Michael Berlouis called Central Asia a "key growth market" for the airline. The company intends to provide affordable flights to historical cities for travelers.
WizzAir Abu Dhabi has agreed to establish regular flights with Uzbekistan in July. In addition to Samarkand, the air carrier is going to organize flights to Tashkent. In August, the company received permission to fly to the country.