The Ministry of Defense commented on the incident.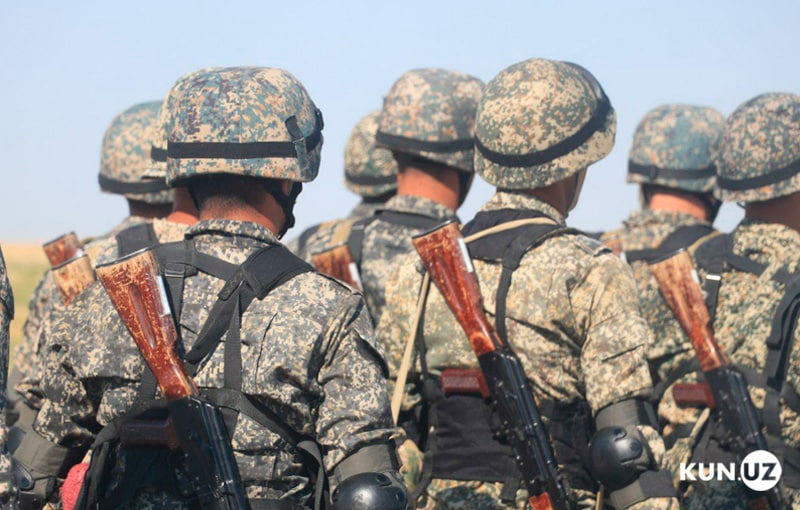 Earlier, a message was circulated in social networks that a young man who was doing military service had died in Termez.
The Ministry of Defense studied the incident and reported that on November 11, Private K., who served in one of the military units in the city of Termez, was hospitalized in the Central Military Clinical Hospital amid a sharp deterioration in health.
Following the medical examination, the patient was diagnosed with a contrast filling defect (thrombus) in the right atrium, a volumetric formation in the chest space and bilateral hydrothorax.
On November 14, the soldier was urgently taken for a consultation with a cardiac surgeon at the American Hospital clinic, where it was decided to perform the surgery.
After the surgery, carried out with the participation of specialists from the military hospital, the general condition of the patient remained severe and he died.
Other details of the incident have not been disclosed.