In the decisive match, Uzbek chess players lost to the Chinese team with a score of 1.5-2.5.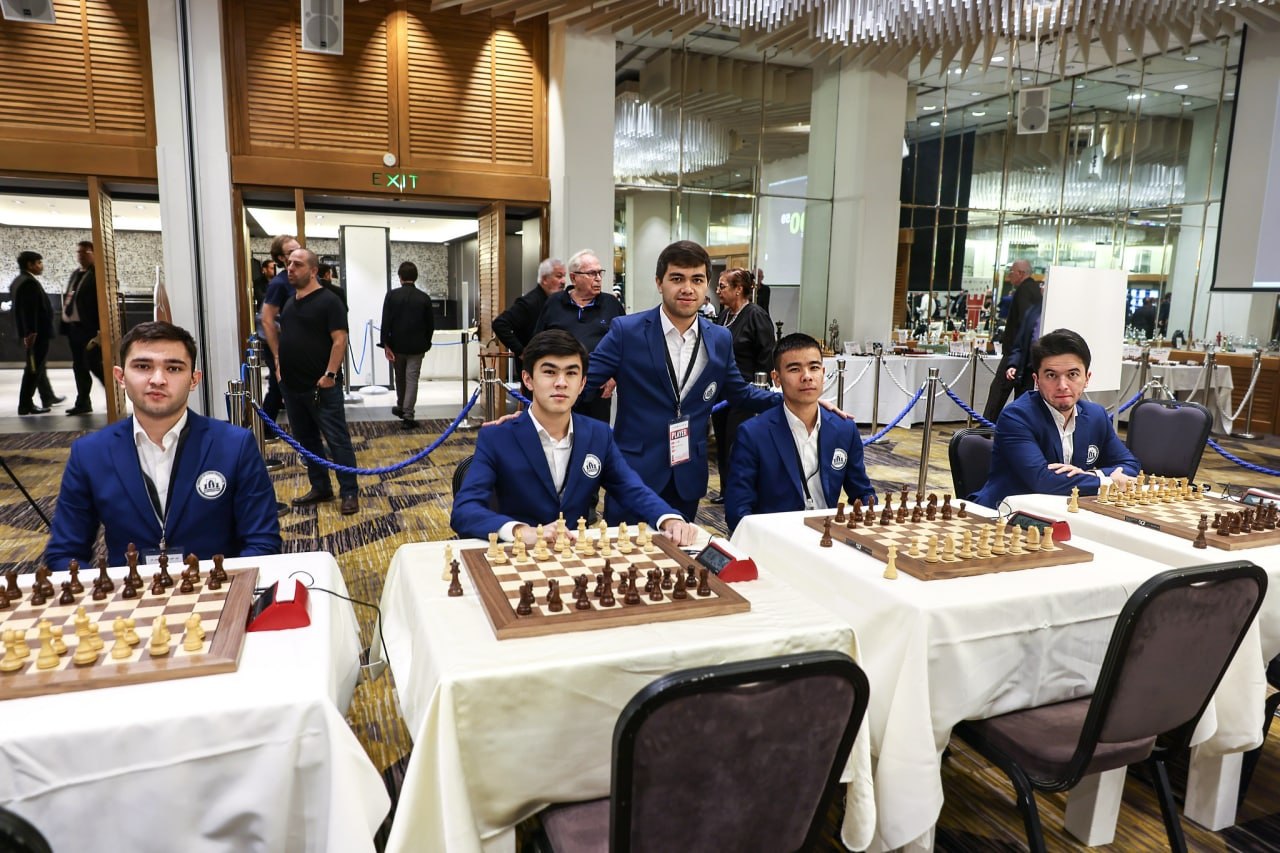 The championship was organized in Jerusalem.
Uzbekistan, by their presence in the finals, re-affirmed that they are, in fact, the real deal, even when showing up without their usual top board, Nordibek Abdusattorov.
Despite their spectacular win over the Indian team in the semi-finals, young chess players from Uzbekistan lost the game against China and took second place in the tournament.
Spain secured the bronze medal, forcing India out of the TOP-3.