According to the Embassy of Uzbekistan in Malaysia, after the resumption of regular flights of Uzbekistan Airways on the route "Tashkent – Kuala Lumpur – Tashkent" in November of this year, there is an increase in the number of citizens of the country traveling to this country for various purposes.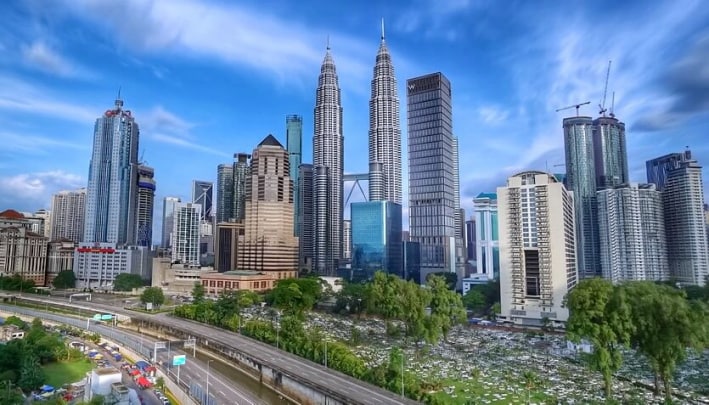 Currently, citizens of Uzbekistan do not require a visa to enter Malaysia for up to 30 days. In accordance with the Malaysian migration legislation, citizens coming from Uzbekistan must present the following: an international passport with a validity period of not less than 6 months; a return air ticket to a third country within 30 days from the date of entry into this country.
Also, when going through passport control, citizens may be required to provide a document of hotel (lodge) reservation and confirmation of sufficient funds for their stay in the country.
If necessary, representatives of the Migration Department of the Ministry of Interior of Malaysia have the right to refuse entry to foreign citizens at border crossing points (Kuala Lumpur International Airport, etc.).
The embassy of Uzbekistan in Kuala Lumpur has called on citizens planning to go to Malaysia to take into account the above requirements of the local authorities.