In the Chinaz district of Tashkent region, a family of three died from carbon monoxide poisoning.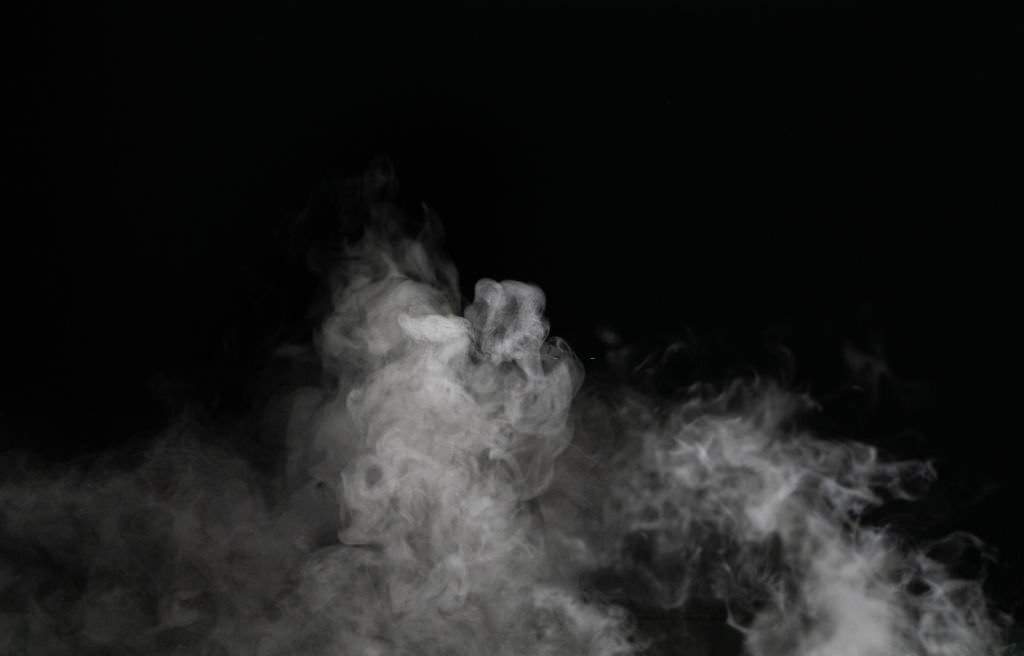 The incident was reported on December 4 at about 07:00 in the morning, UzNews.uz writes with reference to the Prosecutor General's Office.
A man (born in 1994), his wife (born in 2002) and their newborn child did not wake up from sleep as they were poisoned by carbon monoxide.
Officials say the owner of the house had a 7.5 million soums debt for gas and thus the home was disconnected from the supply service. However, they illegally connected to the natural gas network and used it.
According to the preliminary conclusion of the forensic medical examination, the victims died as a result of pulmonary and respiratory failure.
On this fact, the district prosecutor's office is conducting a preliminary investigation.