"As a result of our large-scale and effective reforms, the gross domestic product of Uzbekistan exceeded $80 billion for the first time," said President Shavkat Mirziyoyev in his address to the parliament on December 20.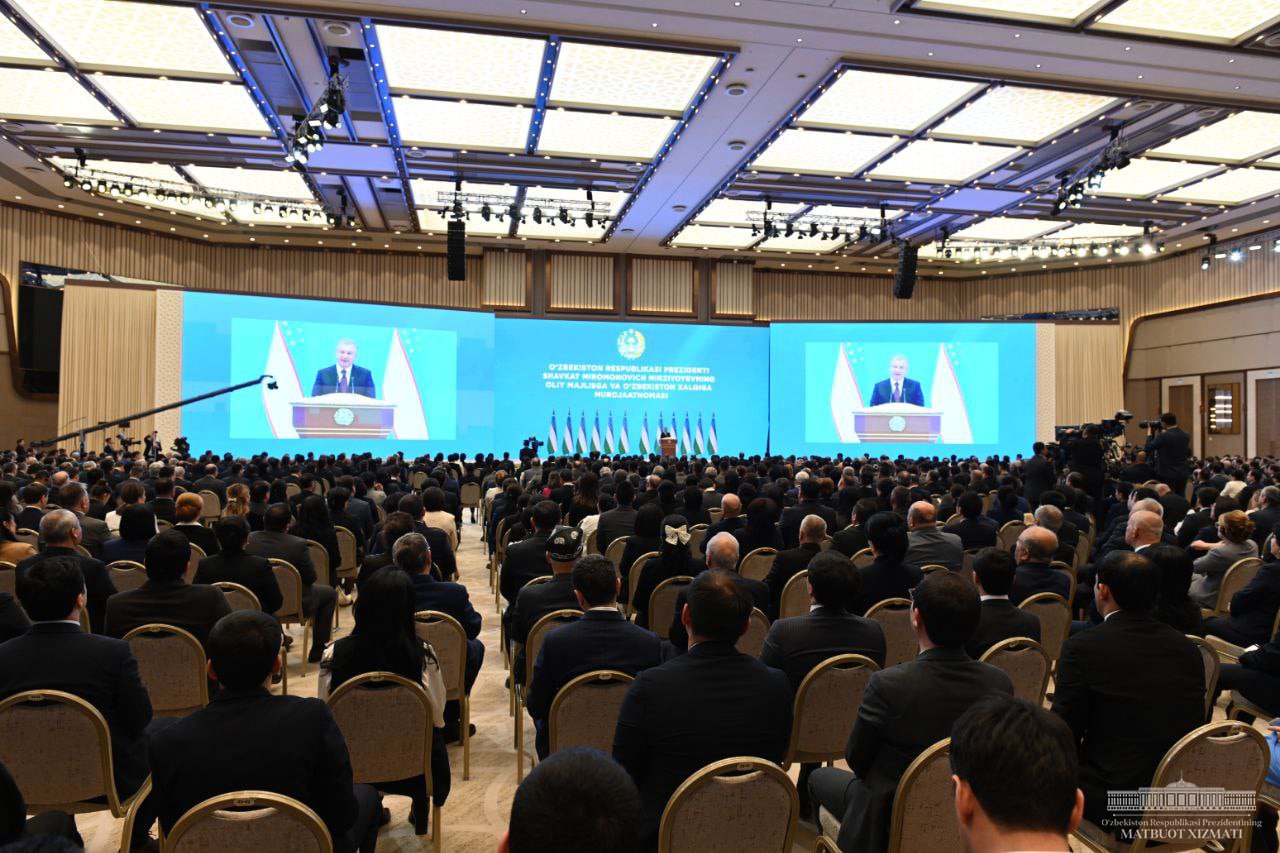 In 2018, the country's GDP was $52 billion.
This year, $8 billion of foreign direct investments entered the country's economy, and exports reached $19 billion. Four years ago, it was $14 billion.
"We will consistently continue the policy of increasing the amount of wages, pensions and allowances, as well as income per capita," Shavkat Mirziyoyev said.