The annual volume of gas deliveries from Russia can reach 6-7 billion cubic meters.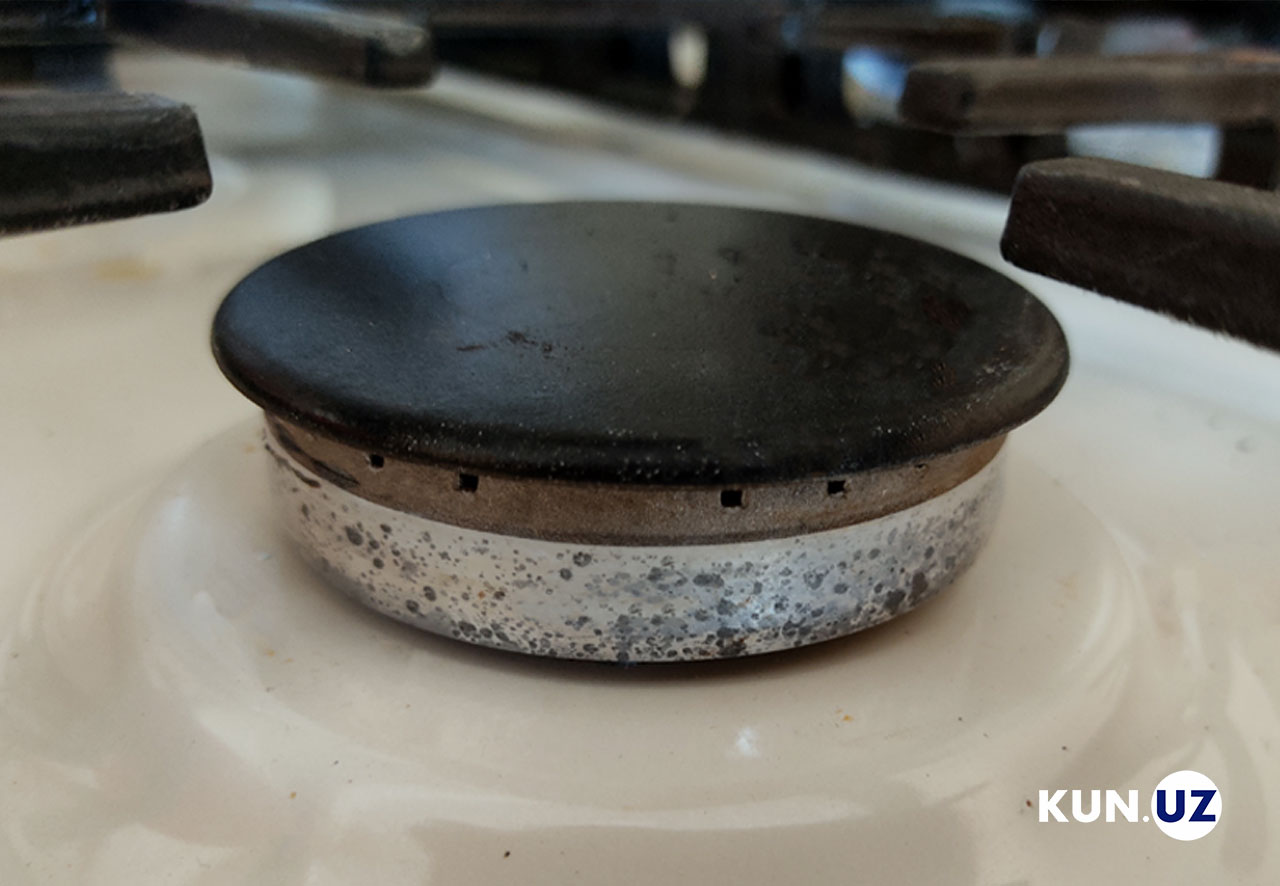 Gazprom is planning to launch Russian gas supplies to Uzbekistan from March 1, 2023.
According to Uzbekistan's Energy Minister Jurabek Mirzamahmudov, the negotiation process on gas supplies between the two countries is still ongoing and is expected to end by February 27. Deliveries are scheduled for March 1.
According to the "road map" signed on January 24, Russian gas will be supplied via the Central Asia-Center gas pipeline in transit through Kazakhstan, that is, in reverse order. At the moment, the selected route is only 30% loaded.
In turn, the Ministry of Energy stressed that within the framework of negotiations with the Russian state-owned company, the issue of transferring the gas transmission system to them was not discussed. Uzbekistan will retain all ownership and management rights over its gas transmission system.
According to Sergei Kondratiev from the Institute of Energy and Finance, at the initial stage, the volume of annual supplies will be up to 6-7 billion cubic meters.
The ultimate goal of gas supplies is not Kazakhstan or Uzbekistan, but rather China. Russia is seeking to increase its gas exports to the PRC.
Independent expert Alexander Sobko notes that if Gazprom increases gas supplies to Uzbekistan, then Uzbekistan itself will be able to export more gas to China. However, everything depends on the question of price and profitability of such supplies.