Deputy Secretary of the Security Council, Special Representative of the President of Uzbekistan for Foreign Policy Abdulaziz Kamilov visited Italy.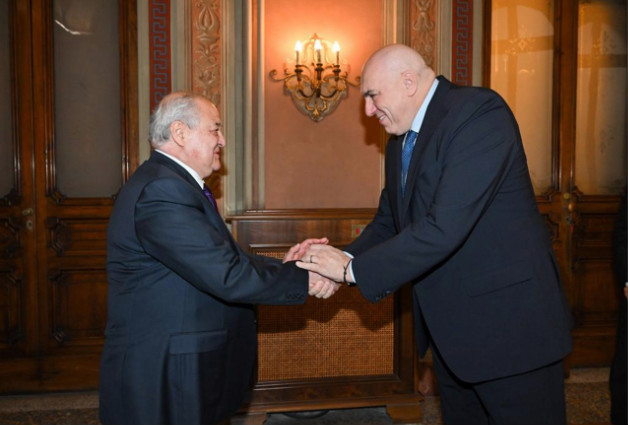 According to the Italian Ministry of Defense, Kamilov held talks in Rome with the defense minister of the host country, Guido Crosetto.
At the meeting, the parties discussed cooperation in the fields of military training and healthcare.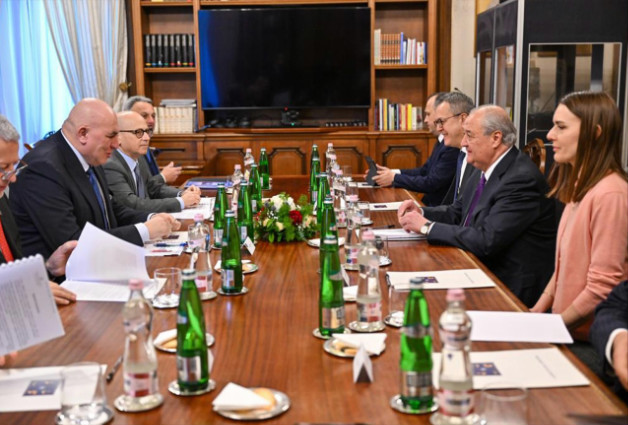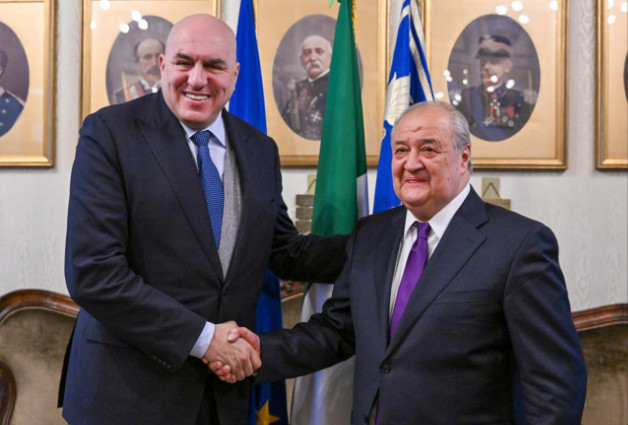 Kamilov and Crozetto expressed hope for holding joint events in which the armed forces of the two countries would be jointly involved.
"Today's meeting is part of the strengthening of cooperation between Italy and Uzbekistan," the Italian Ministry of Defense said.