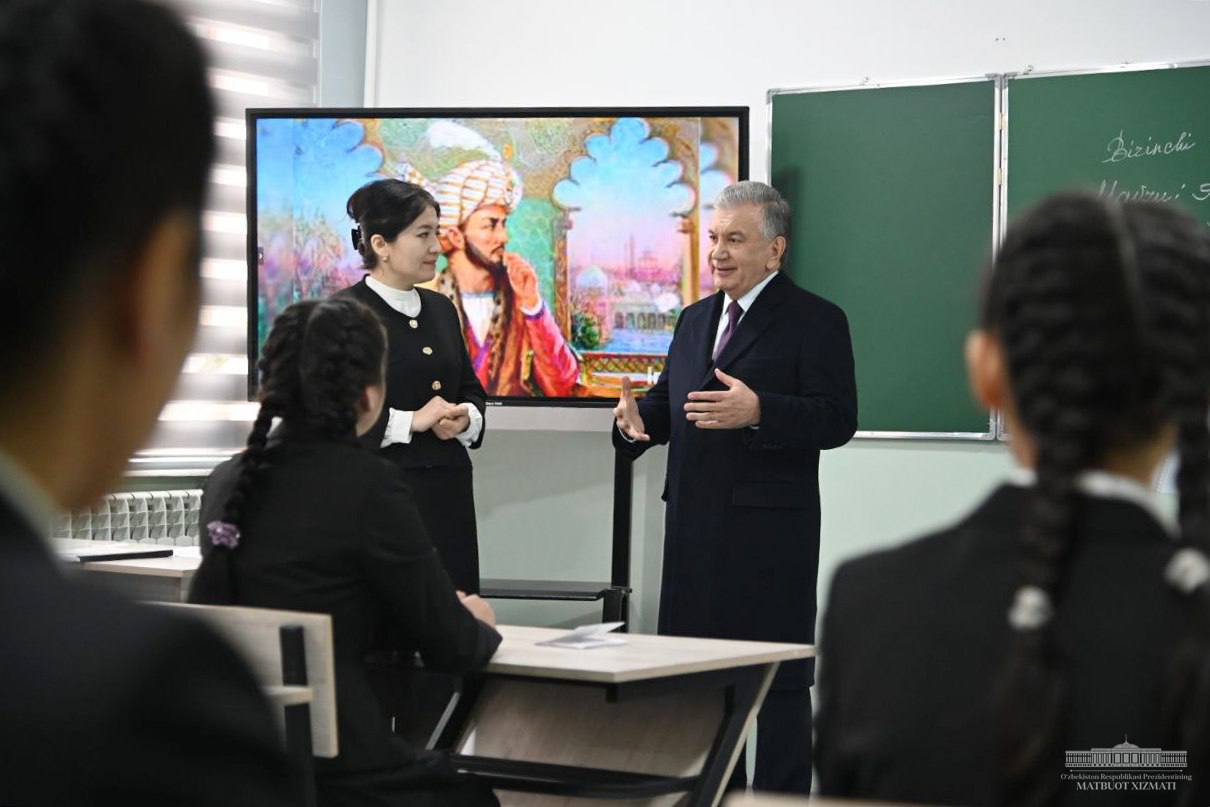 In the President's address to the nation, he mentioned the need to teach foreign languages and professions to schoolchildren. On January 20, a meeting was held on the tasks in this regard. Based on the characteristics of districts and mahallas, it was planned that students will be trained in 64 different working professions in the school itself.
This goal has begun to come to life in places. In particular, the school No. 55 in Andijan district was repaired and additional conditions were created. The empty basement of the school was allocated to entrepreneurs, and the orientation of young people to the profession was started.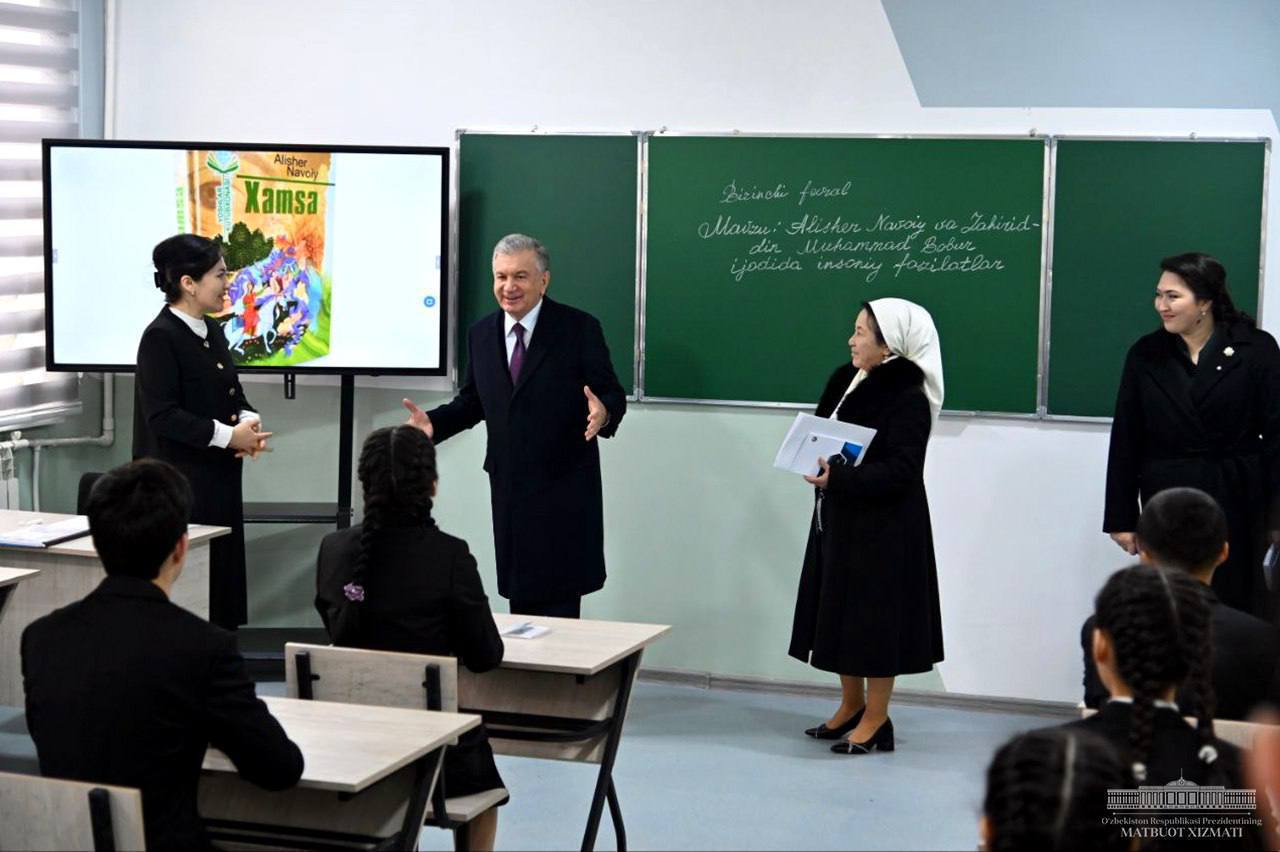 The President visited these rooms.
The students of the upper class of the school are learning sewing, furniture making, confectionery, needlework, basket weaving, quilt making here. Also, car maintenance, welding, typography, computer service and salons are organized on the school territory.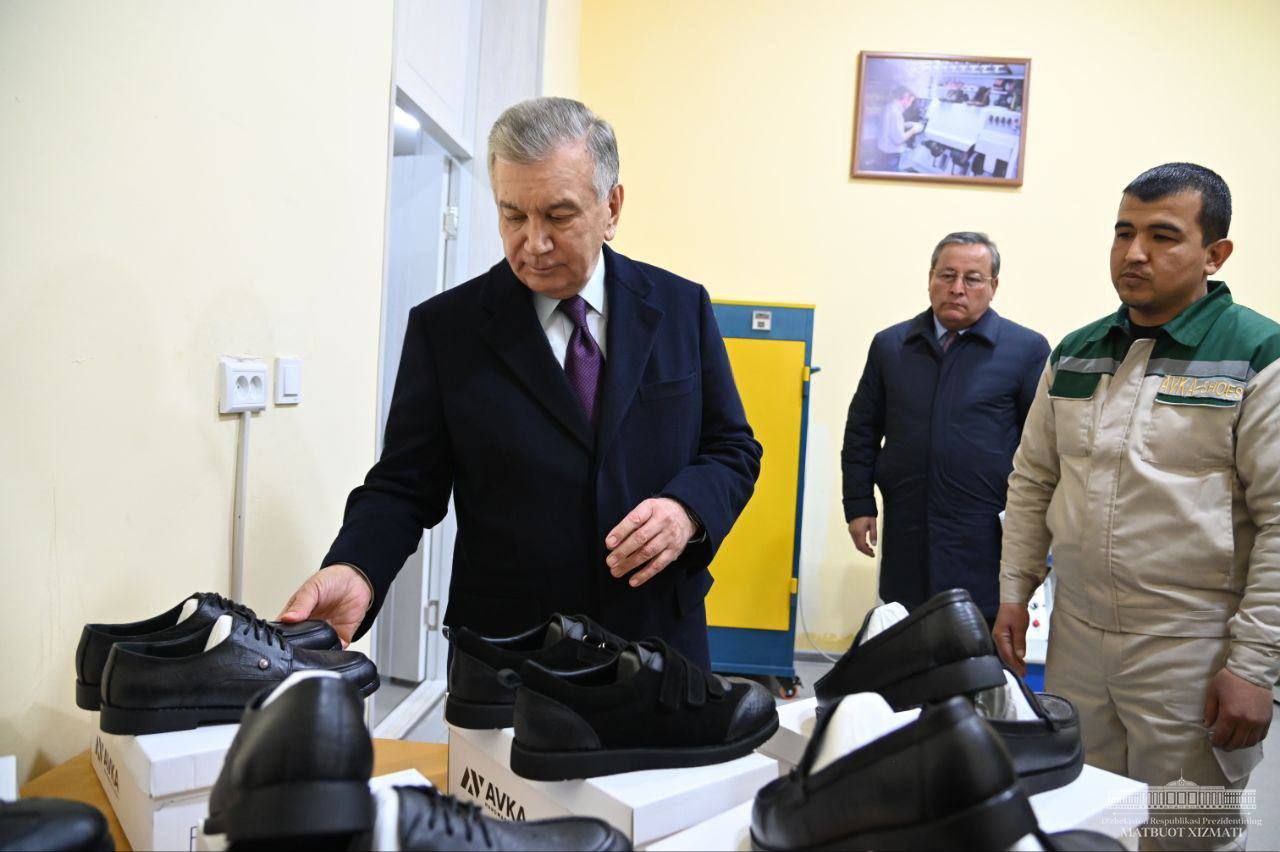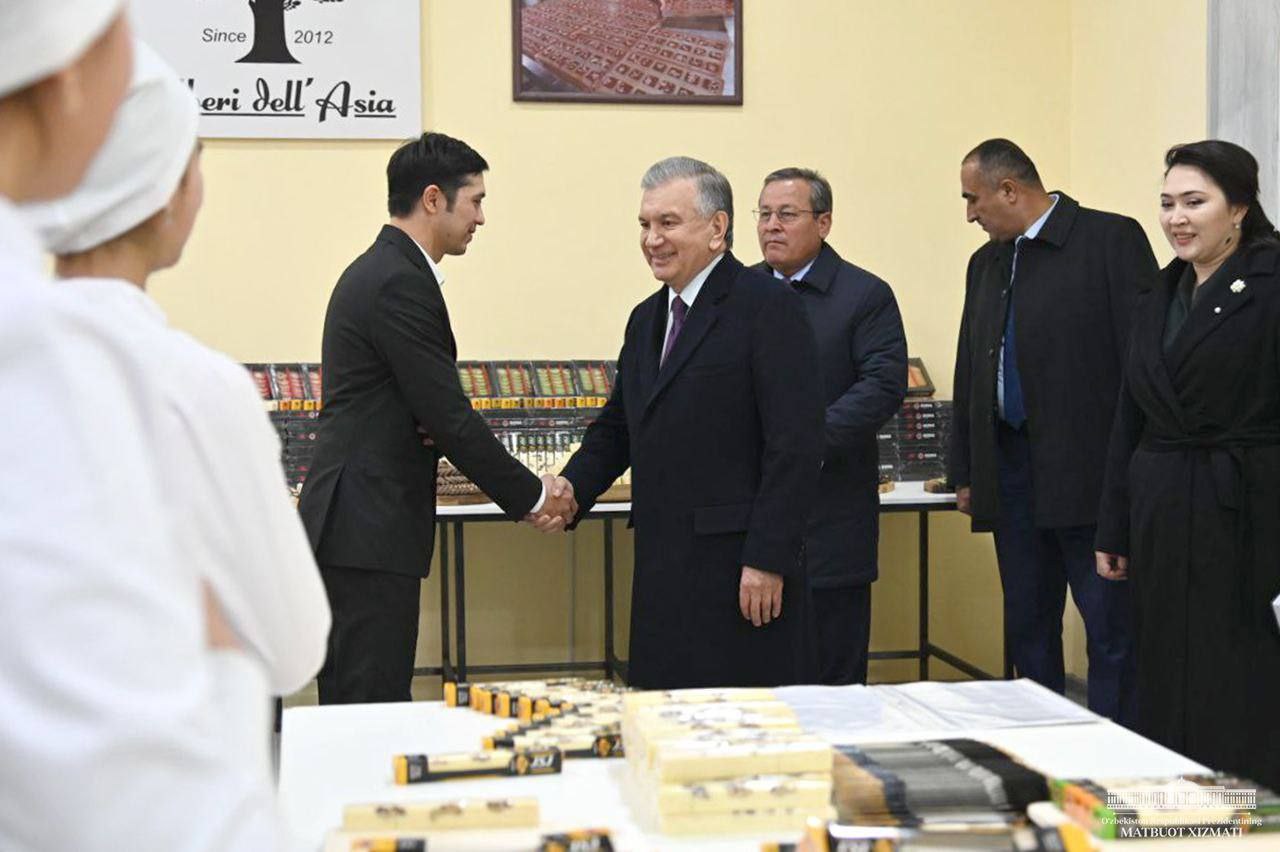 The head of state talked to young people who are learning a profession.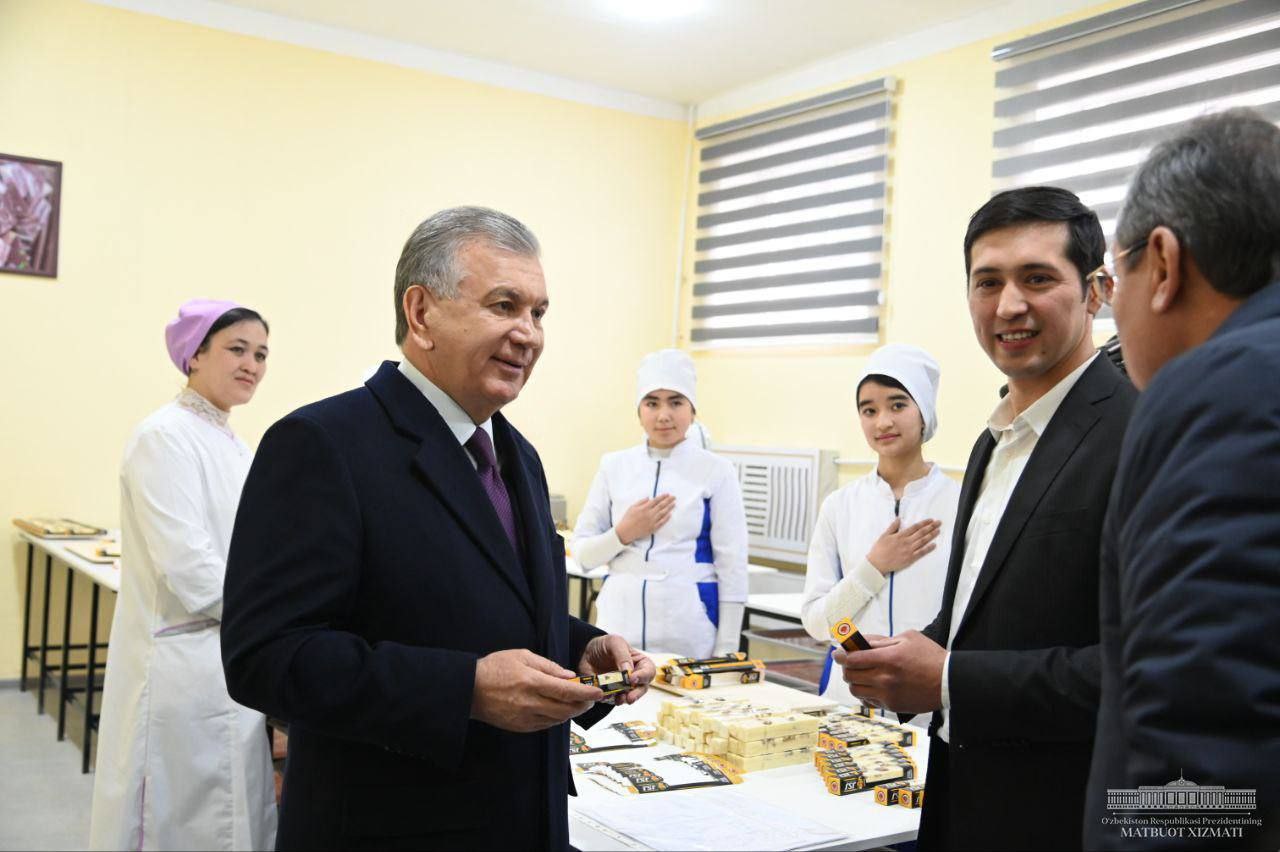 - If you pay attention, those who graduate without getting a profession will have a hard time in life, they will not find a job. Anyone who has a craft and knows a foreign language has a clear path. You have such an opportunity. Toil yourself, get knowledge diligently, learn a trade. If the specialist is excellent, decisions and efforts bear fruit. Investors also believe in the knowledge and skills of personnel. The greatest wealth of our country is the youth, Shavkat Mirziyoyev said.