The SSS arrested a resident of Samarkand who was keeping opium in his house for the purpose of selling it.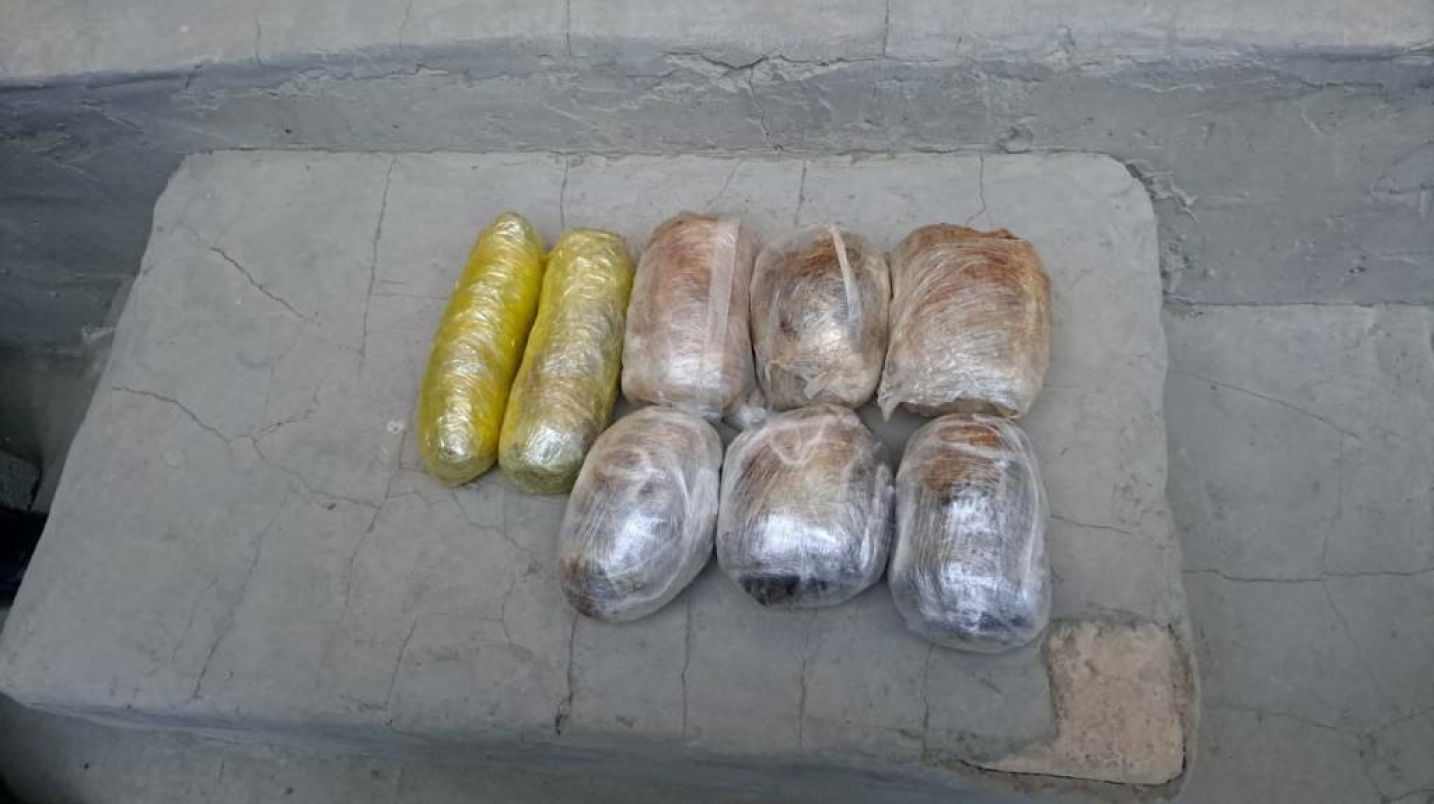 The Samarkand Regional Office of the State Security Service carried out a mobile operation during which a resident of the Urgut district, born in 1992, was arrested while selling 2 kg of opium to a resident of the Bakhmal district, Jizzakh region.
The SSS further questioned the man, investigated his house and found another 8 kg of opium in his living room.
Law enforcement officers initiated a criminal case against the perpetrators under relevant articles of the Criminal Code, and investigations are currently underway.