Uzbekistan Airways is starting to operate flights from Tashkent to Omsk and Nizhny Novgorod and is also developing the Vostochny hub.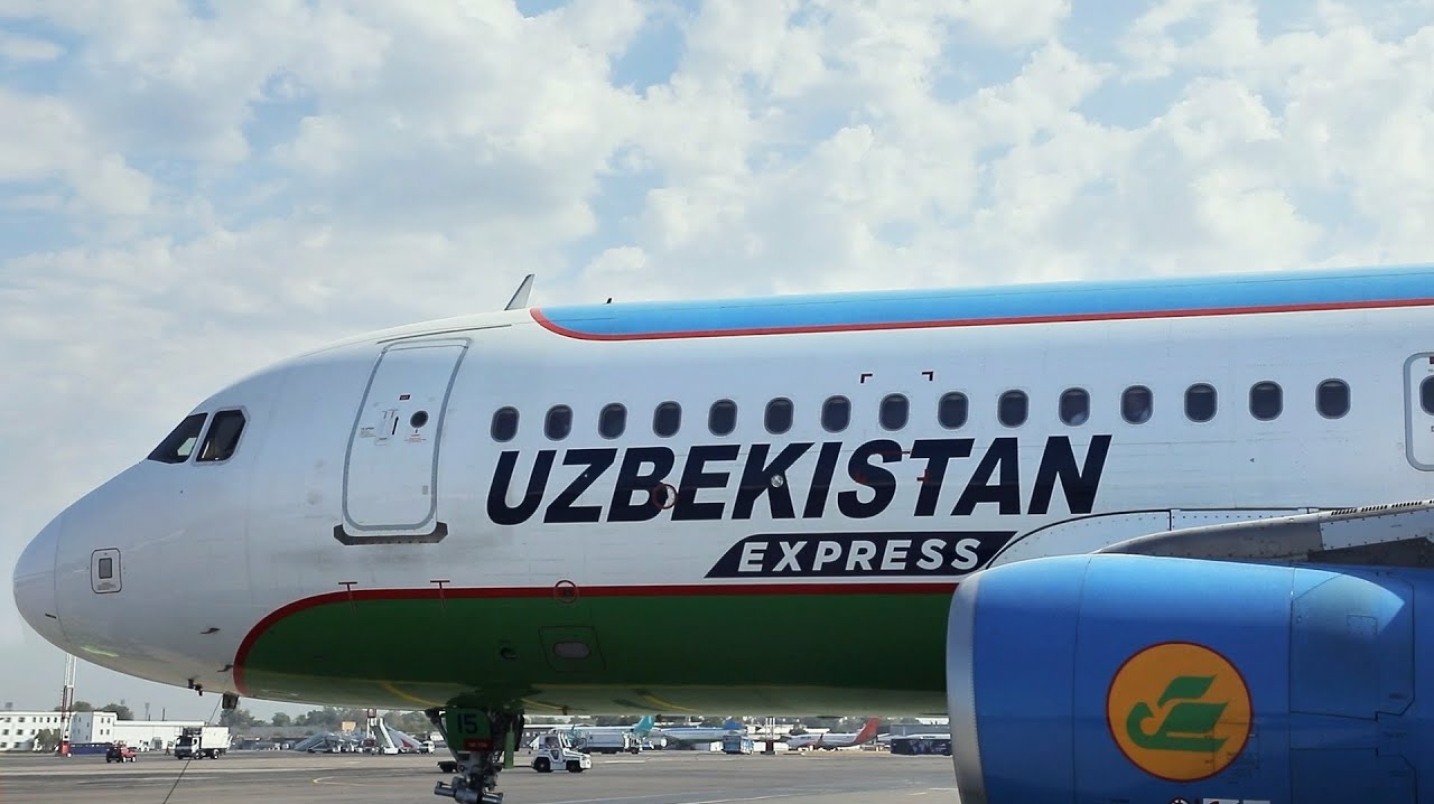 From March 26, the airline will start operating regular flights on the route Tashkent - Omsk - Tashkent. Flights will be carried out once a week on Sundays.
From March 28, the company will start flying from Tashkent to Nizhny Novgorod twice a week – on Tuesdays and Saturdays.
In addition, as part of the airline's project to develop the Vostochny hub, from March 27, flights on the Namangan - Orenburg – Namangan route will be resumed. Regular direct flights will be operated on Mondays.
From March 31, Uzbekistan Airways will launch a new flight on the Namangan - Nizhnevartovsk - Namangan route. Flights will be carried out on Fridays.
All of the above flights will be operated under the airline's own low-cost brand – Uzbekistan Airways Express.