Ambassador of Uzbekistan to the U.S.A. Javlon Vakhobov met with the mayors of Manhattan Beach and El Segundo, California, Richard Montgomery and Drew Boyles.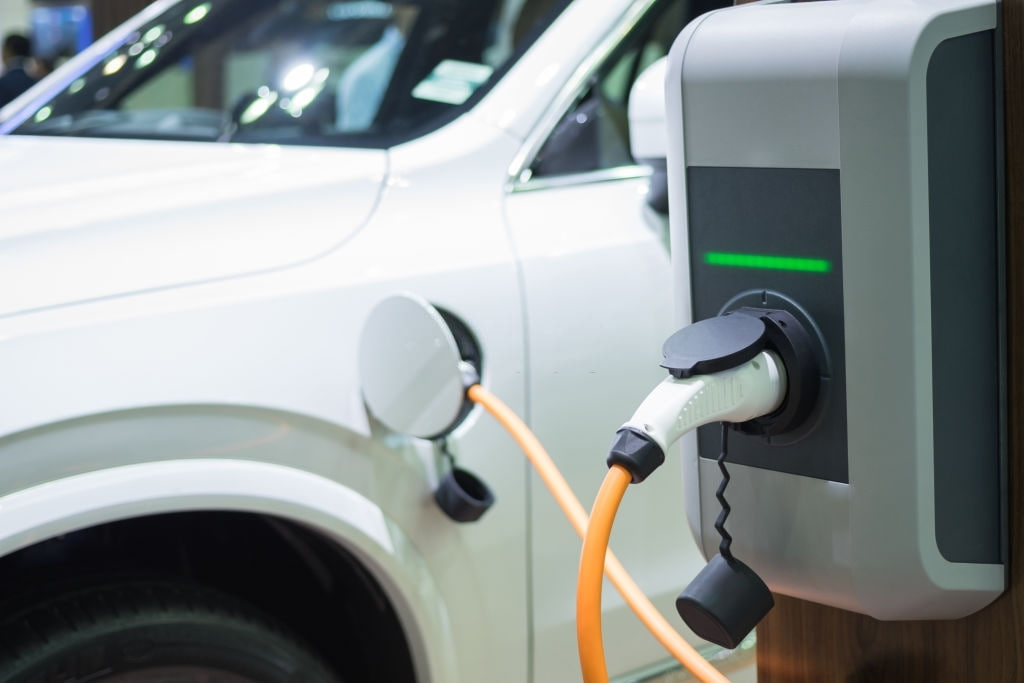 At the meeting, the mayor of Manhattan Beach, California, Richard Montgomery, announced that he is ready to help establish cooperation between Uzbek companies in the field of cinematography and similar companies in his city, in particular, Manhattan Beach Studios (video production service).
Drew Boyles, the mayor of El Segundo, California, said that the city he manages is home to dozens of Fortune 500 companies, and that the city is recognized as the aerospace capital of the world, including bioscience, information technology, and energy companies.
During the conversation, America expressed its readiness to help establish cooperation with Uzbek companies in the production of electric cars, space and other fields. "I am familiar with the automotive industry of your country and its potential in this regard, the efforts of the Uzbek authorities to introduce environmentally friendly transport in the country, and I would like to cooperate with the Uzbek government in this direction," Drew Boyles said.
At the end of the meeting, it was agreed to continue mutual relations with the mayors of the cities of the state of California in the U.S.A. in various fields of industry, to organize a series of online negotiations and visits of the representatives of the two countries.