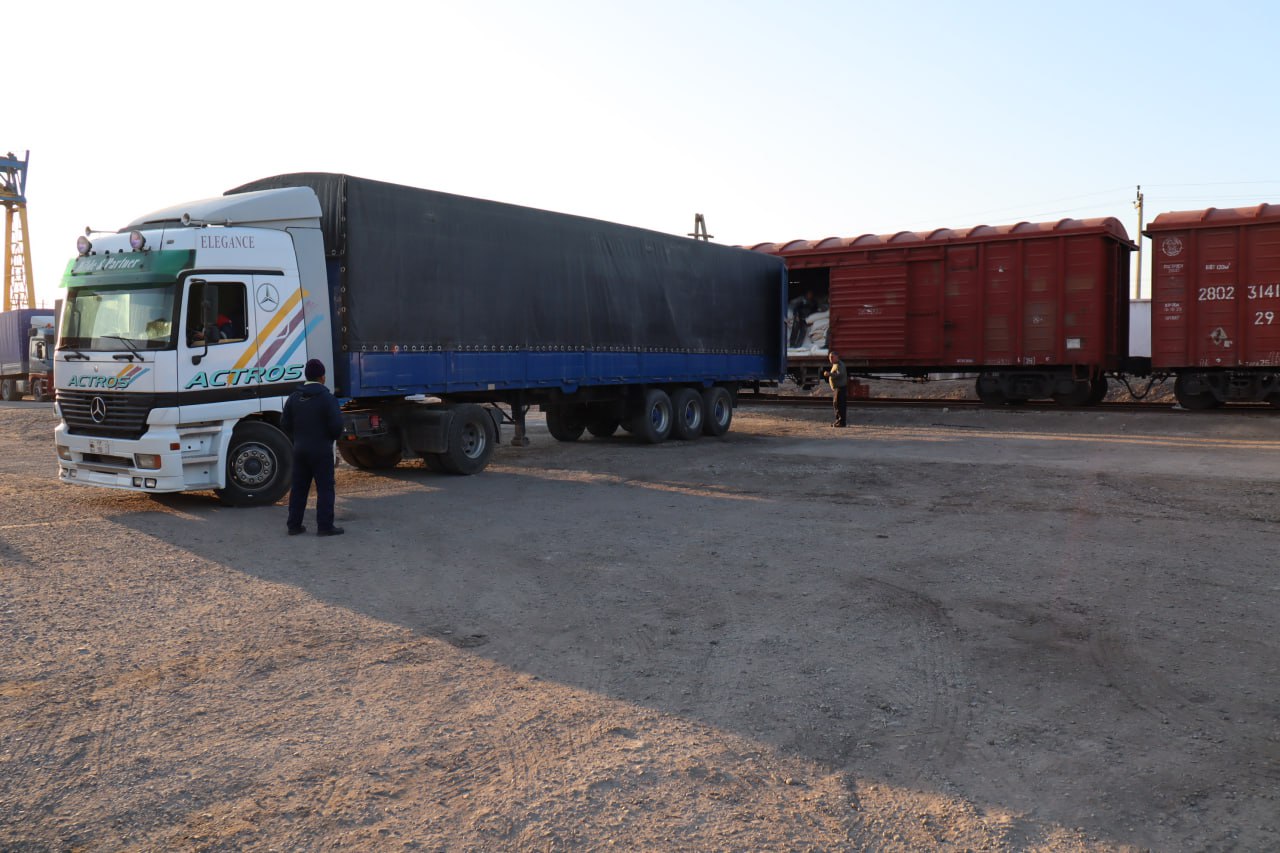 Although the Afghan side blocks the railway and does not allow wagons to pass, the Uzbek government provides practical assistance to Afghan businessmen in delivering goods to their destination by trucks.
It was reported that the railway traffic from Uzbekistan to Afghanistan was temporarily suspended from February 1 of this year. Uzbekistan Railways cited as the main reason that the contract concluded between the two countries was not executed on time. In particular, although the "action plan" was agreed upon for the gradual implementation of technical works in the territory of Afghanistan by the workers of Afghan railways, the necessary measures were not implemented in time.
This, in turn, has a negative impact on the economic and social spheres in Afghanistan. The sharp increase in the prices of primary consumer goods in the markets is causing protests among the population. In addition, local businessmen emphasize that they suffered a lot due to the deterioration of the quality of export goods.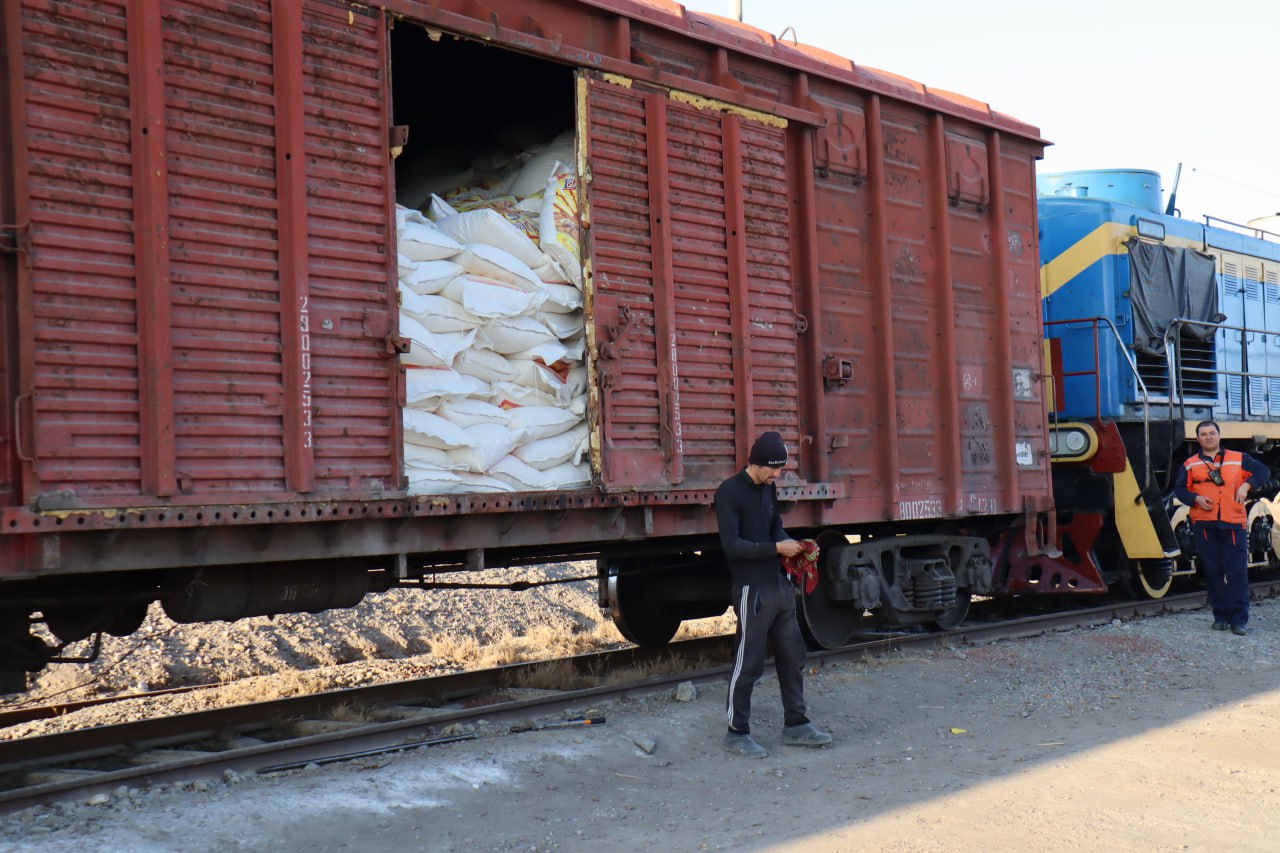 Taking into account the above, in order to prevent the flow of goods transported by railway between the two countries and to support Afghan businessmen, Uzbekistan Railways organized the delivery of goods to the specified destination by trucks.
Afghan businessmen accentuate that they are satisfied with these measures, their goods arrive and leave on time.
Currently, Afghan traders continue to transport their goods by trucks.
For information, the main part of Afghanistan's import and export, as well as a significant part of humanitarian goods, passes through the Hayraton Bridge over the Amudarya. The suspension of railway transportation between Uzbekistan and Afghanistan is causing wagons loaded with essential consumer goods for the Afghan people to stop at the border.