Earlier, the two countries completed the border delimitation process.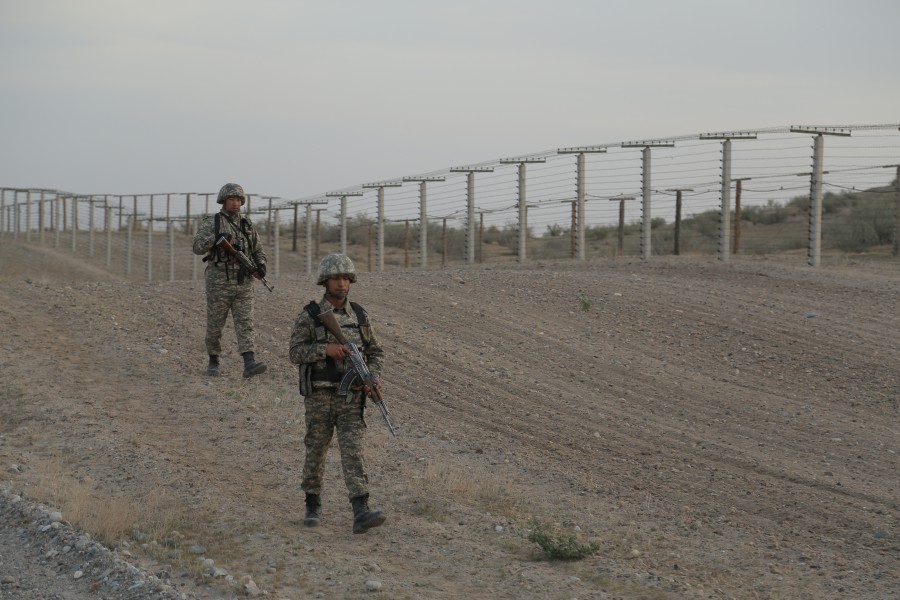 Uzbekistan and Kyrgyzstan have started negotiations on border demarcation, Deputy Head of the Ministry of Foreign Affairs (MFA) of Uzbekistan Bakhromjon Aloyev reported.
"Our working groups have started work on the demarcation of the state border," Aloyev said in his speech at a roundtable discussion on the prospects of strategic partnership between Uzbekistan and Kyrgyzstan.
According to him, the first meeting of the groups has already taken place, and the second one will be held in the coming days. In addition, the schedule of such negotiations is drawn up for the entire year 2023.
At the end of January, the governments of Kyrgyzstan and Uzbekistan completed the process of delimitation of the borders between the countries, the heads of the states Sadyr Japarov and Shavkat Mirziyoyev exchanged ratifications.
Demarcation of the border means its drawing, marking.