The plane from Uzbekistan landed in Gaziantep.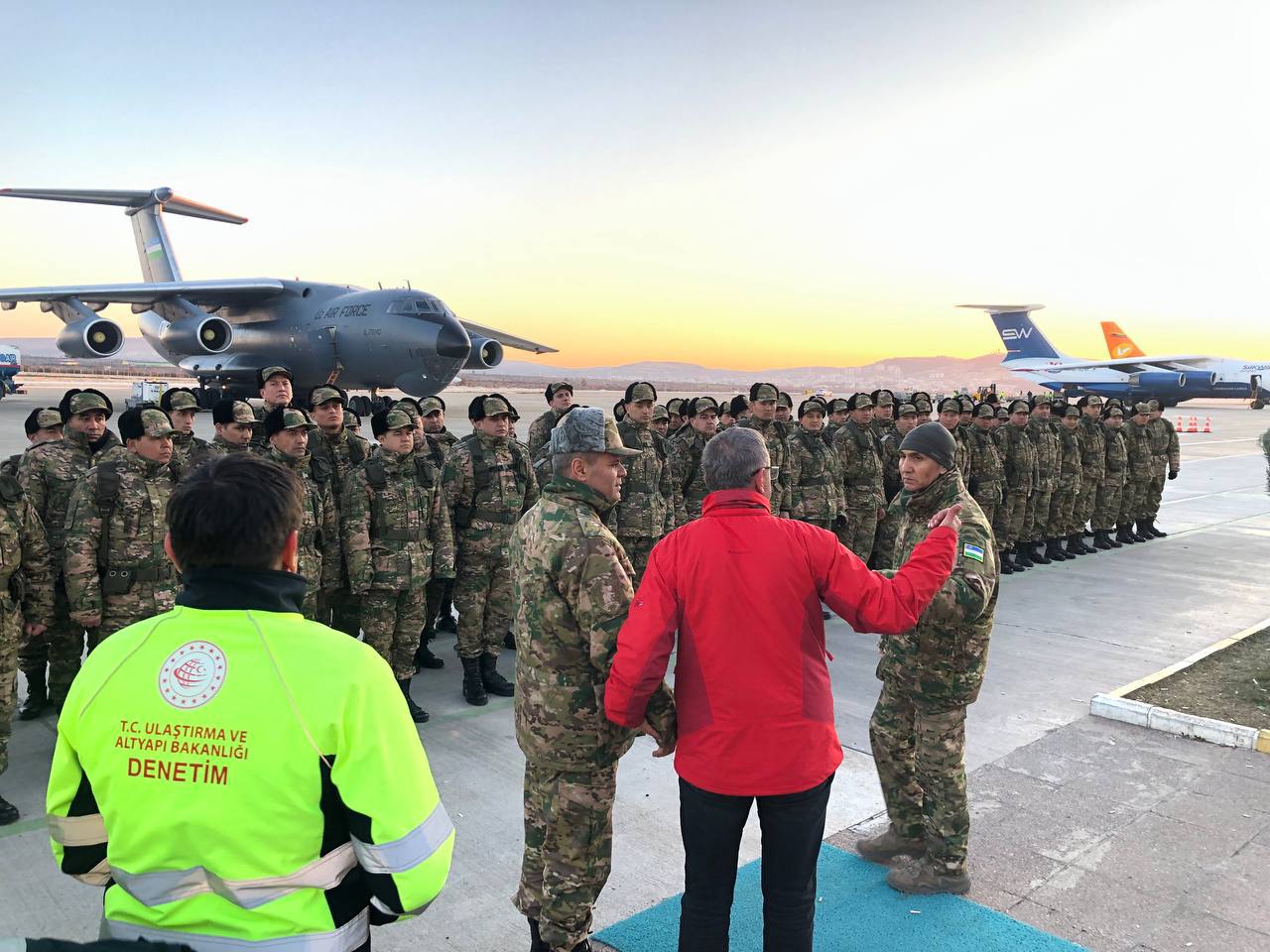 According to the Ministry of Foreign Affairs, another batch of humanitarian aid along with an additional search-rescue and medical team of 71 people was sent to Türkiye.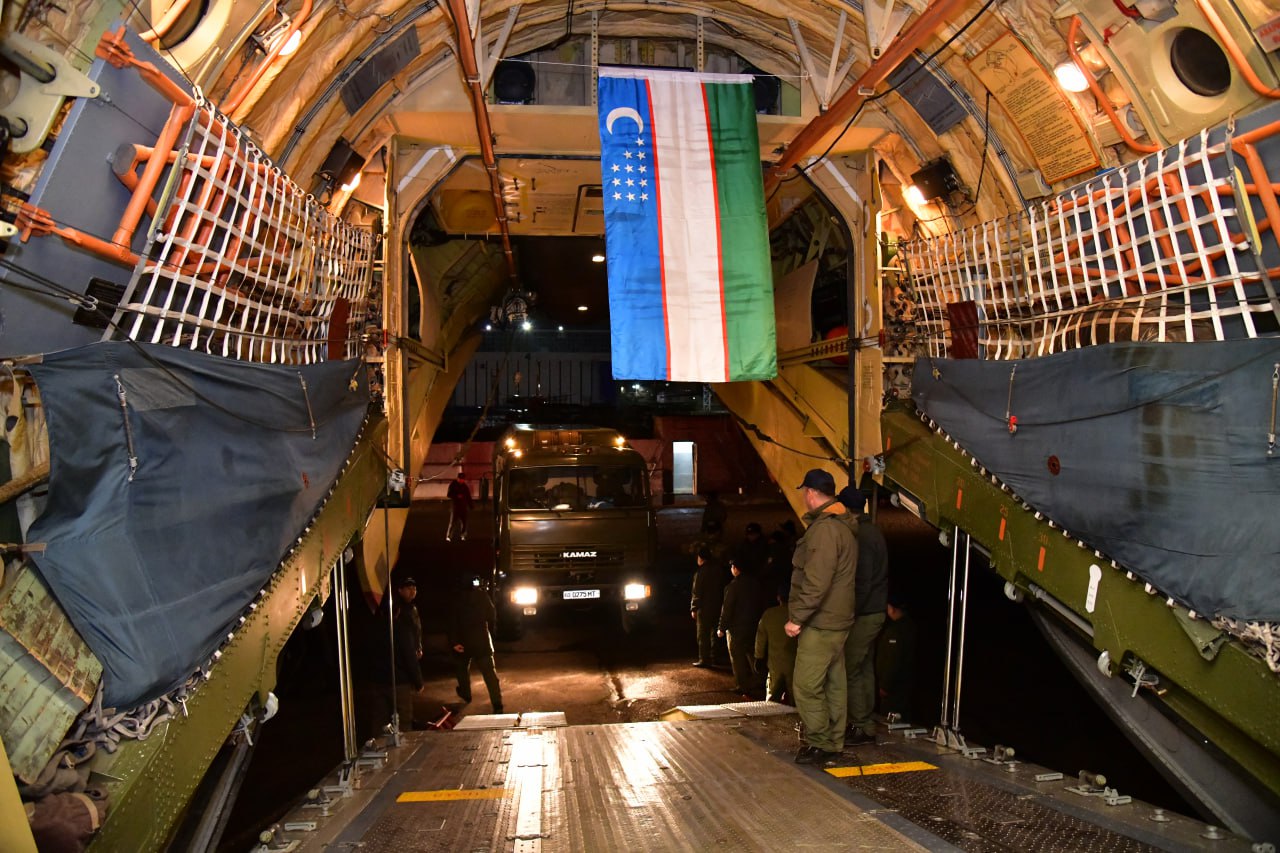 In order to help the victims, it is planned to place a mobile hospital complex consisting of nine separate units in a one-hectare area, where 50 employees of the Ministry of Defense medical detachment will serve.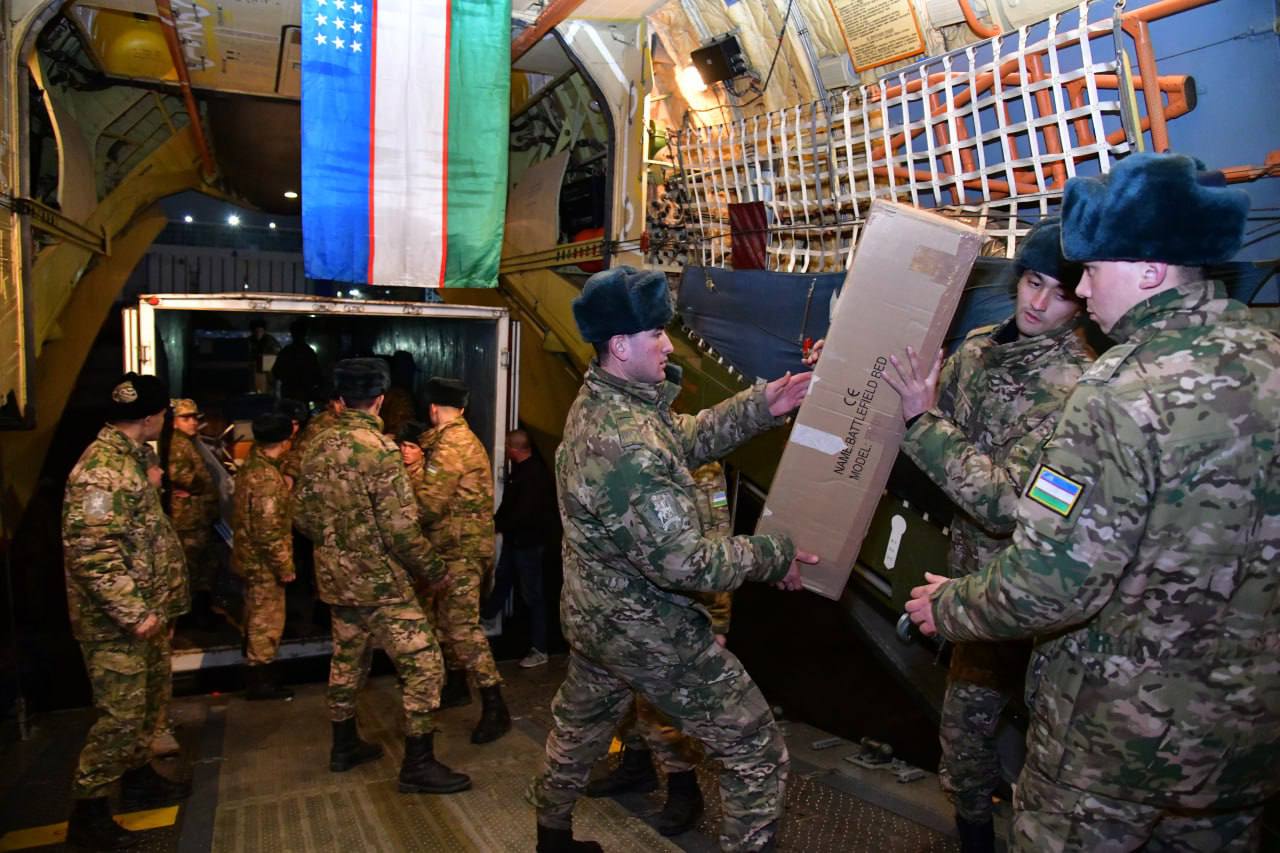 It is noted that this field hospital is fully equipped with all necessary medical equipment and medicines.