Uzbekistan Railways JSC informed that since February 1, the railway traffic from Uzbekistan to Afghanistan has been temporarily suspended due to the non-fulfillment of the contract between the two countries. Transportation of goods between railways has been restored, the press service of the Ministry of Transport of Uzbekistan reports.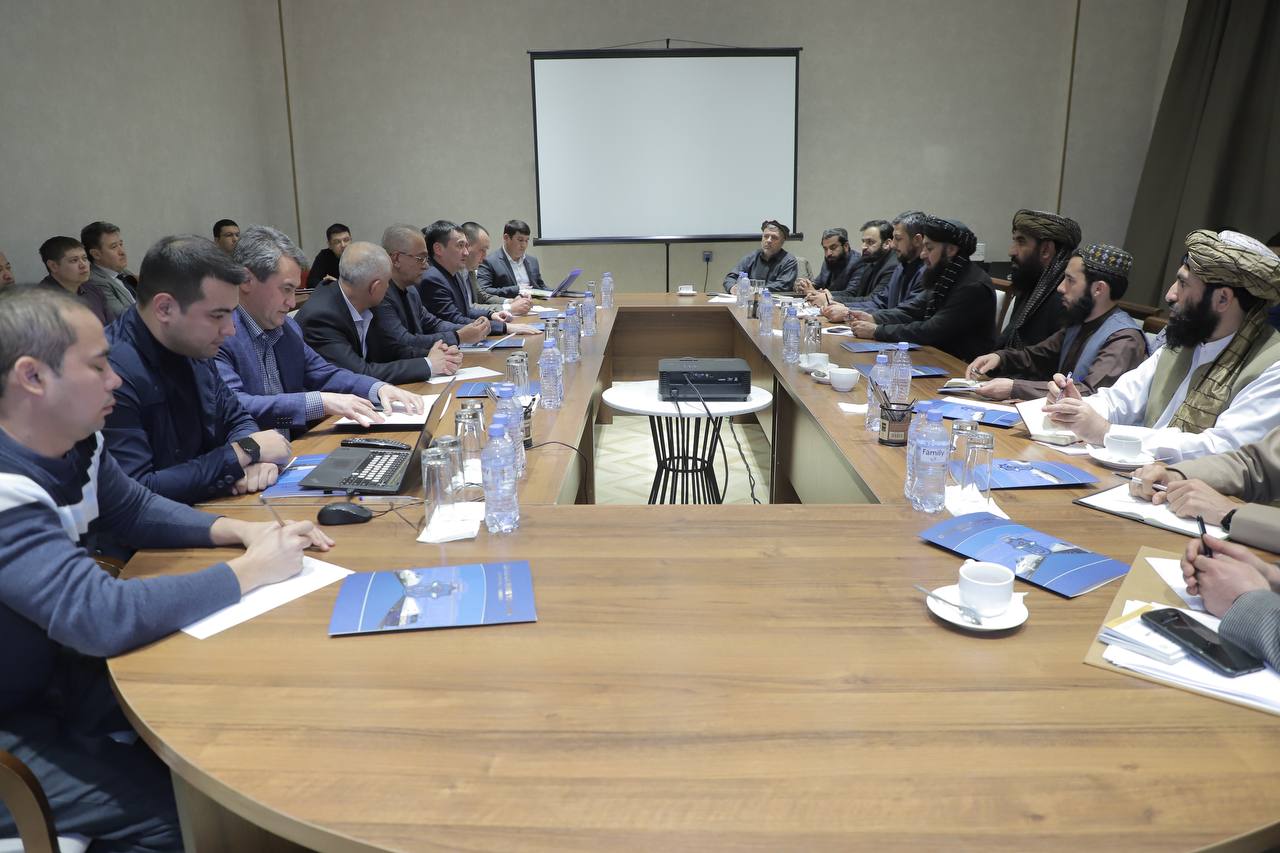 On February 8-10, a meeting was held with the Afghan delegation led by the head of the Afghan Railways Department Baiturrakhman Sharafat. As a result, the Afghan Railway Administration and "Sogdiana Trans" LLC agreed to sign a new contract to continue the operation of the "Hairatan – Mazar-i-Sharif" railway in the future.
According to the agreement of the parties, the delivery of wagons directed to Afghanistan by "Sogdiana Trans" of Uzbekistan Railways JSC to Hairatan station was resumed from February 10.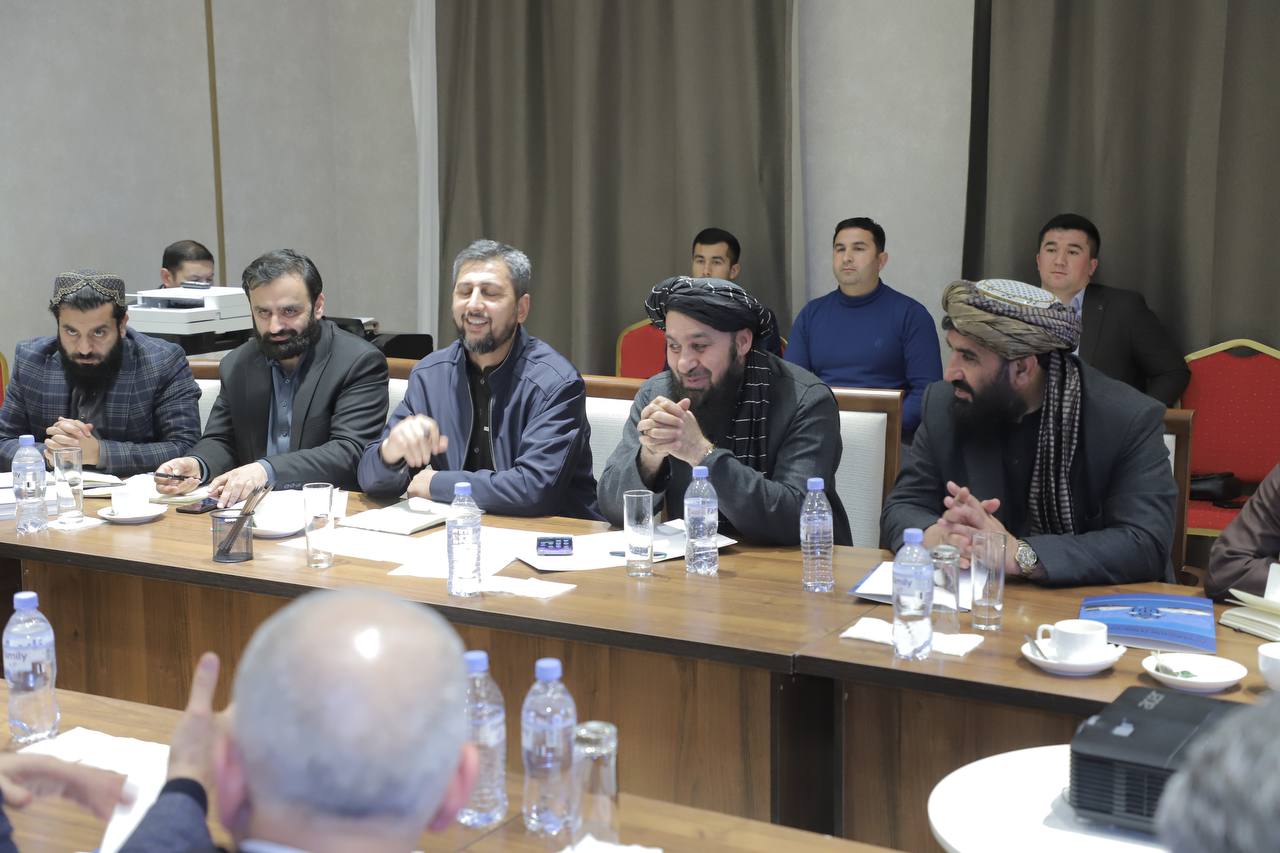 Following the negotiations, a memorandum was signed on the agreements reached.