By the relevant decree of the President of Uzbekistan, Akmal Jumanazarov has been appointed Deputy Minister of Energy.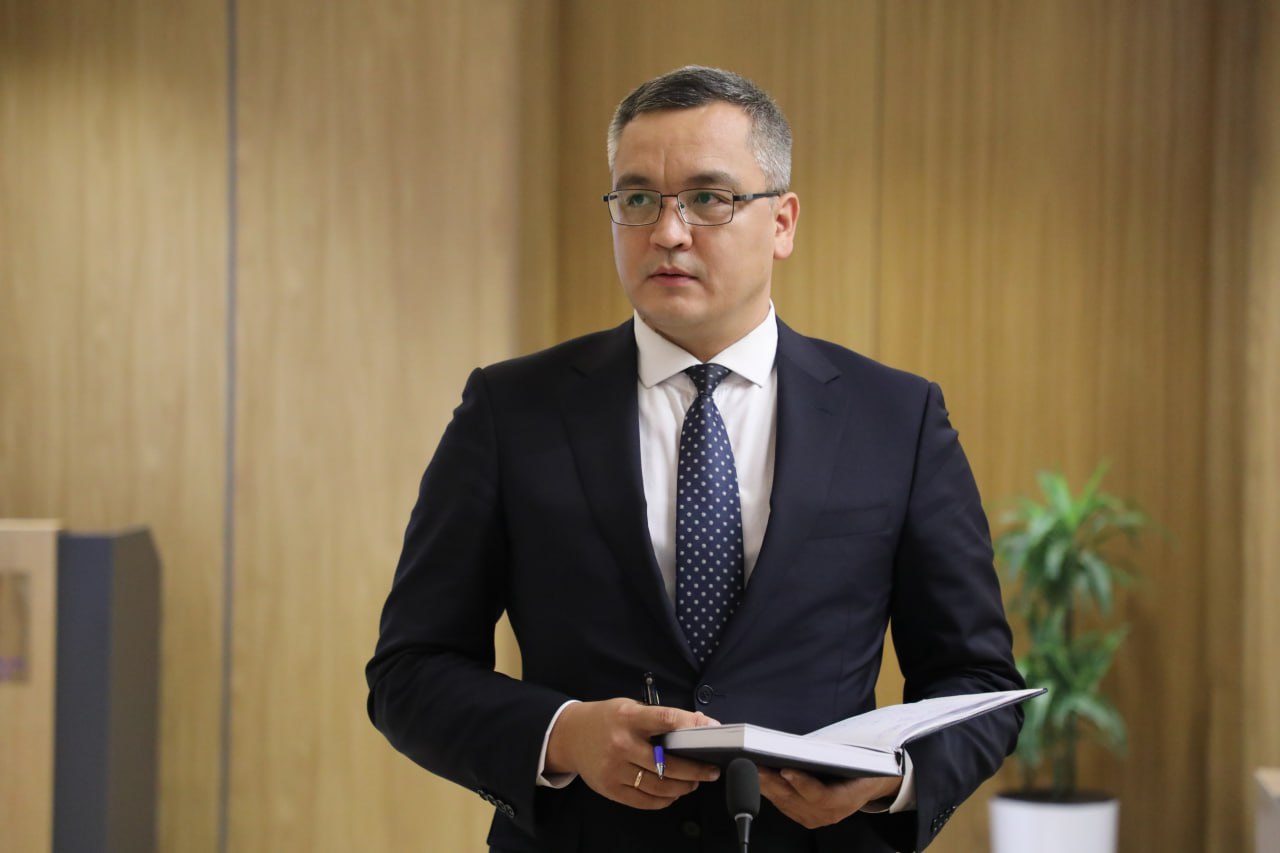 According to the press service of the Energy Ministry, Jumanazarov will head the Electricity and Coal Industry department.
Prior to this appointment, Akmal Jumanazarov worked as head of the Department for Geology, Energy and Industry at the Cabinet of Ministers.