The USA Boxing Federation has announced that the Czech Republic and Ireland will not participate in the competition. Great Britain and Canada are close to such a decision.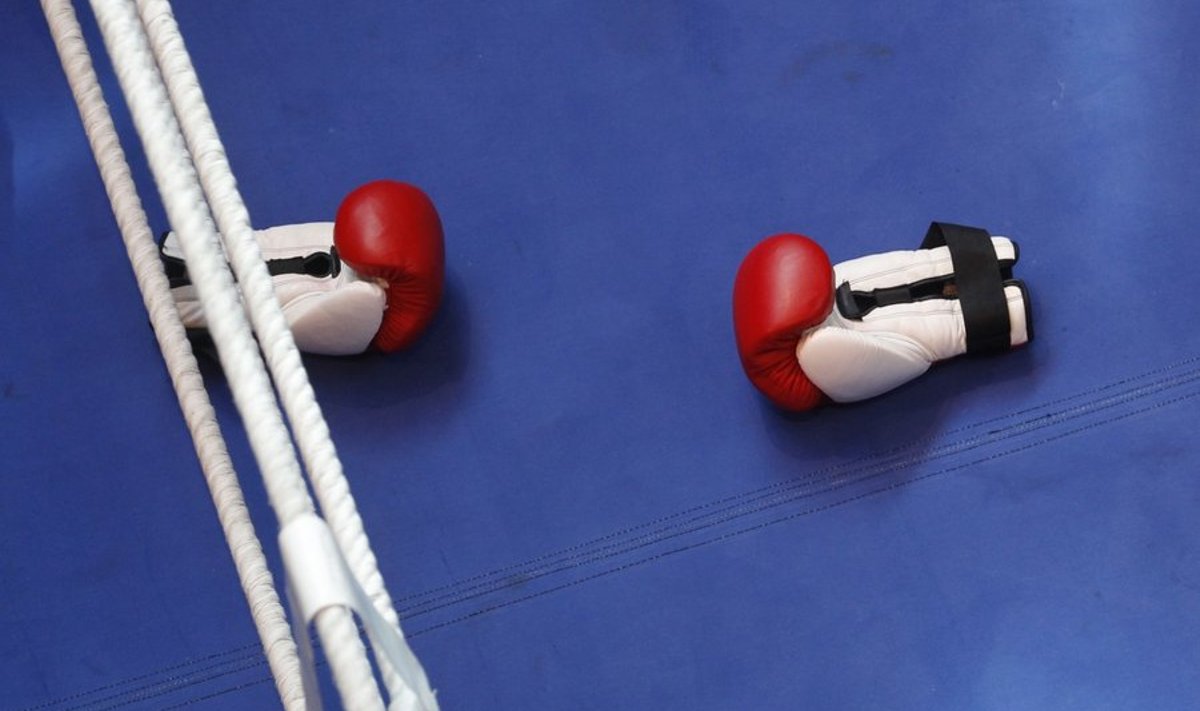 The Irish and Czech boxing federations will not participate in the 2023 Women's World Championships in Delhi in March and the Men's World Championships in Tashkent in May. The British Boxing Federation is also considering boycotting these competitions. Previously, such a decision was made by the US Boxing Federation.
The President of the Czech Boxing Association (CBA) Marek Šimak explained this decision by the "closeness" of the President of the International Boxing Association (IBA) Umar Kremlev to the Russian President Vladimir Putin and the "dependence" of the organization itself on Gazprom.
In addition, the easing of sanctions imposed by the IBA on the Russian and Belarusian boxing federations is also cited as the main reason for this.
In the fall of 2022, the IBA radically changed its position on the isolation of Russian and Belarusian athletes, becoming the first (and so far the only) major sports organization to lift all sanctions imposed on them after the war in Ukraine. In particular, boxers of both countries were allowed to participate in competitions with their flag and anthem. In doing so, the IBA went against the recommendations of the International Olympic Committee (IOC) and further worsened its relations with it. For example, when the war in Ukraine started in February 2022, the IOC appealed to all international sports federations and recommended the exclusion of Russian and Belarusian athletes from any competition.
The conflict between the IOC and the IBA has been going on for several years. Earlier, the IOC did not include boxing in the initial program of the 2028 Los Angeles Olympics and even threatened to exclude it from the program of the 2024 Paris Olympics.
Now the World Cup can remain the main tournament for the IBA for a long time. Decisions to boycott this year's championships will obviously seriously harm the Tashkent competition in terms of the level of competition.
IBA President Umar Kremlyov does not intend to comply with the IOC request. In particular, he promised to "fight to give every athlete the opportunity to participate under the flag and anthem of his country" and emphasized that "officials and politicians who deprive athletes of this have no place in sports". If the IBA does not change its position, it is likely that the number of boycotters will continue to grow.