From March 1, 2023, regular flights will begin on new routes to connect the regions with each other.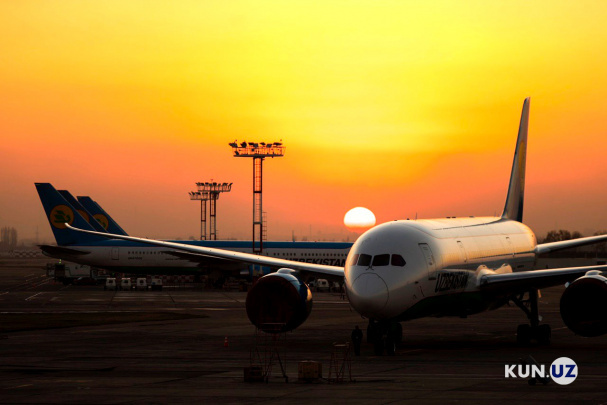 This is specified in the presidential decree "On additional measures for the development of domestic air transport in the Republic".
According to the document, from March 2023, flights will begin on the following new destinations:
• Samarkand – Nukus;
• Samarkand – Muynak;
• Samarkand – Termiz;
• Bukhara – Termiz;
• Namangan – Termiz;
• Namangan – Nukus.
It is planned to restore flights to Shakhrisabz and Sariasia airports, as well as to launch flights to Zamin airport.
Efforts will be made to create a unified logistics system by integrating the flight schedule with passenger-friendly rail, bus and minibus routes.