More than 8,300 employees serve in the system of Uztransgaz JSC.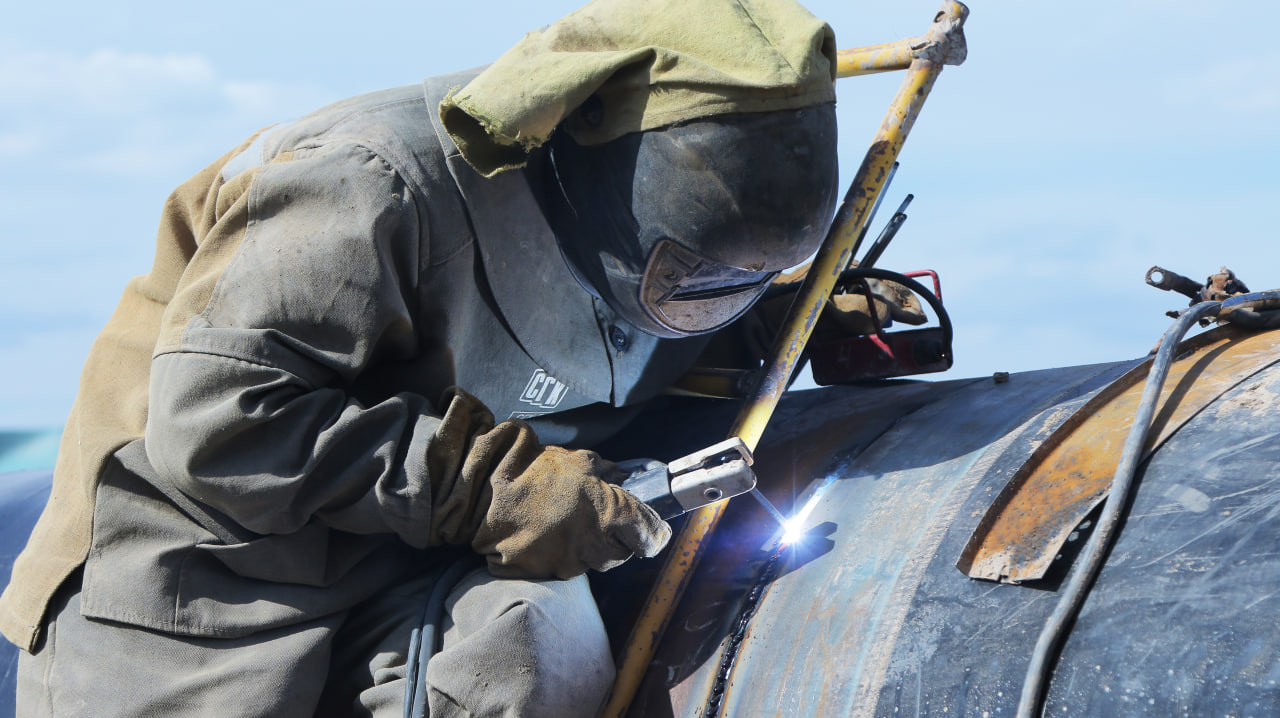 In 2022, Uztransgaz JSC carried out a number of activities related to the localization of imported products for production processes, the introduction of renewable energy sources, the construction of new infrastructures and the capital repair of existing ones, and the attraction of foreign investments.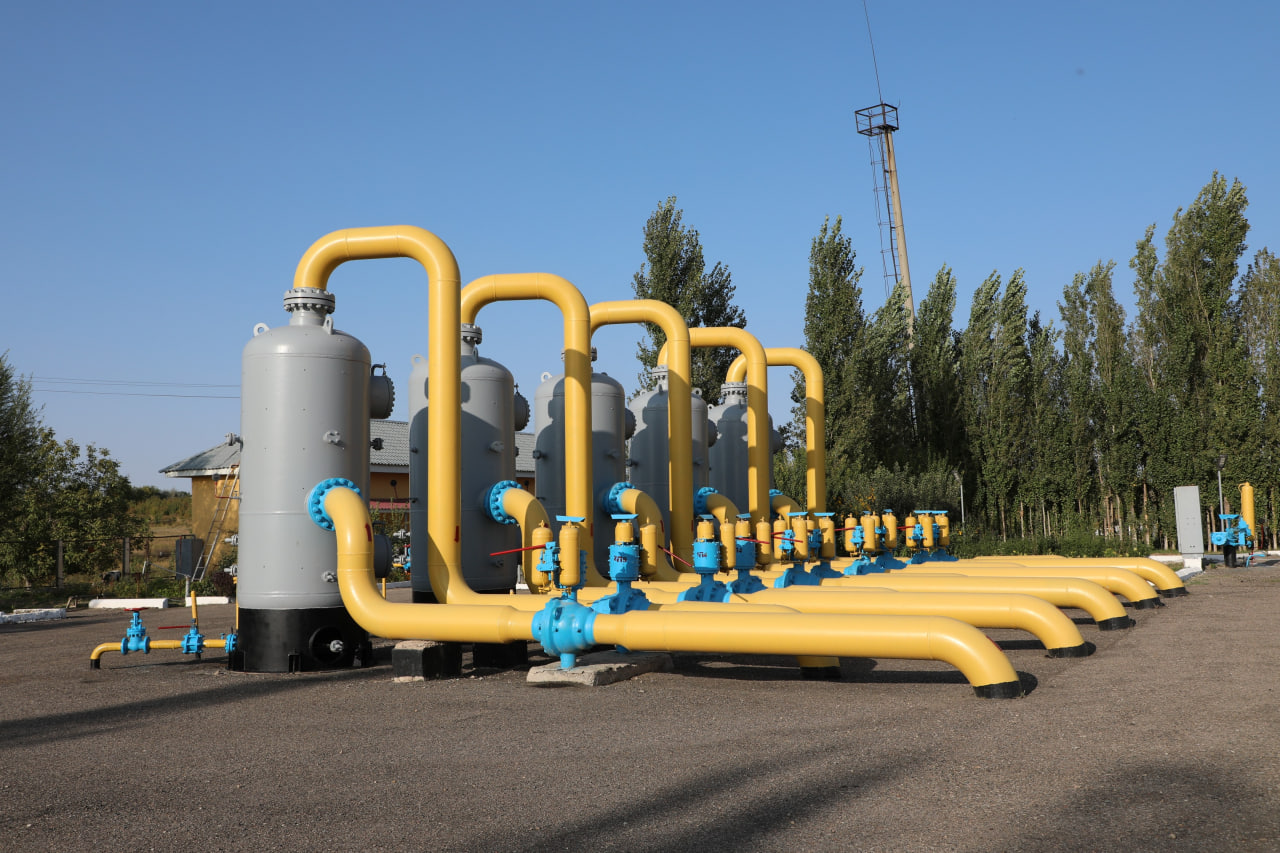 In particular, the system enterprises produced 31.5 tons of UONI 13/55 brand electrode worth 623.7 million soums, and the plan was fulfilled by 105.9%.
In order to save energy reserves through the development of renewable energy sources in the system, solar photoelectric plants with a total capacity of 408 kW/h, 650 motion sensors and lighting equipment with 2,235 solar panels were installed in 17 objects of the society.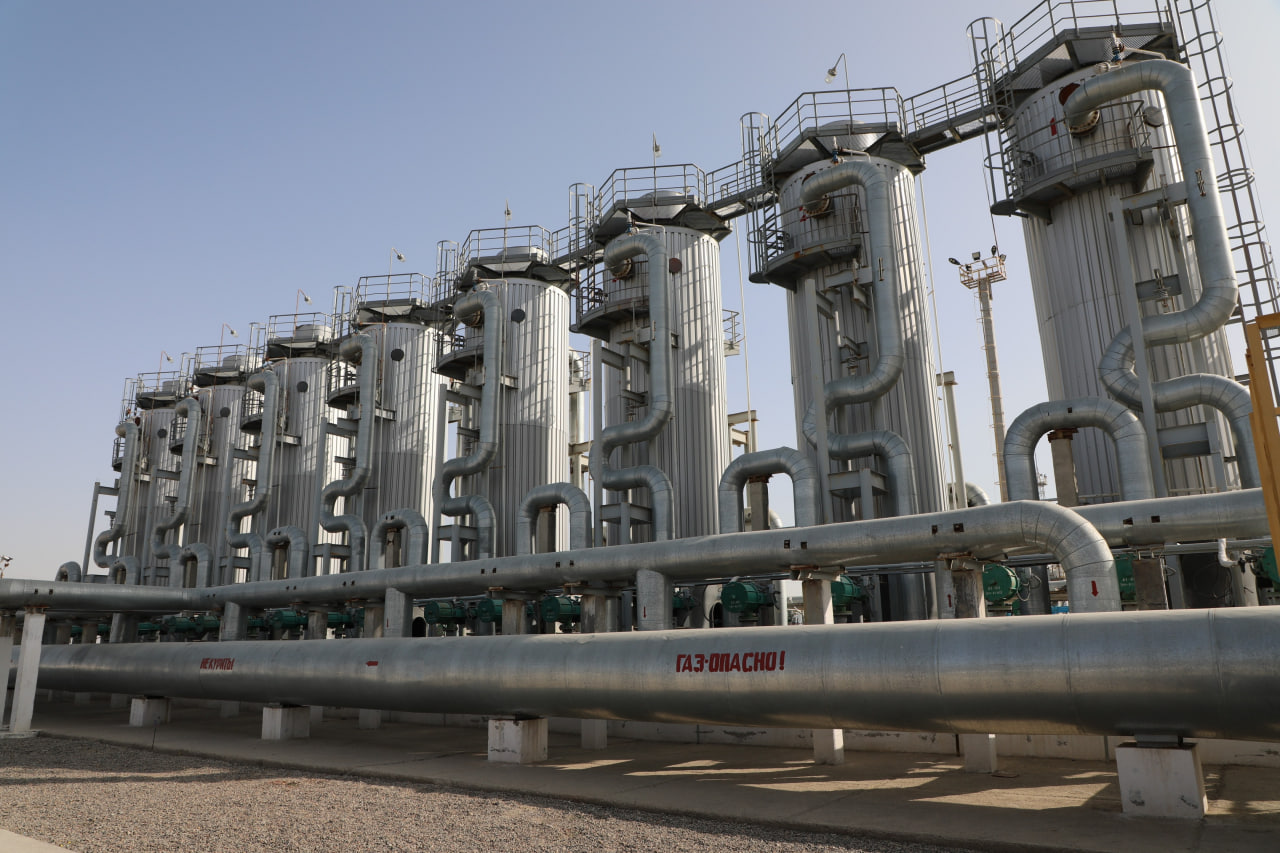 157 solar water heaters with a total capacity of 30,500 liters are improving the hot water supply. As a result, 865 million kWh of electricity was saved in 2022. The volume of investments attracted by foreign companies amounted to $268.7 million.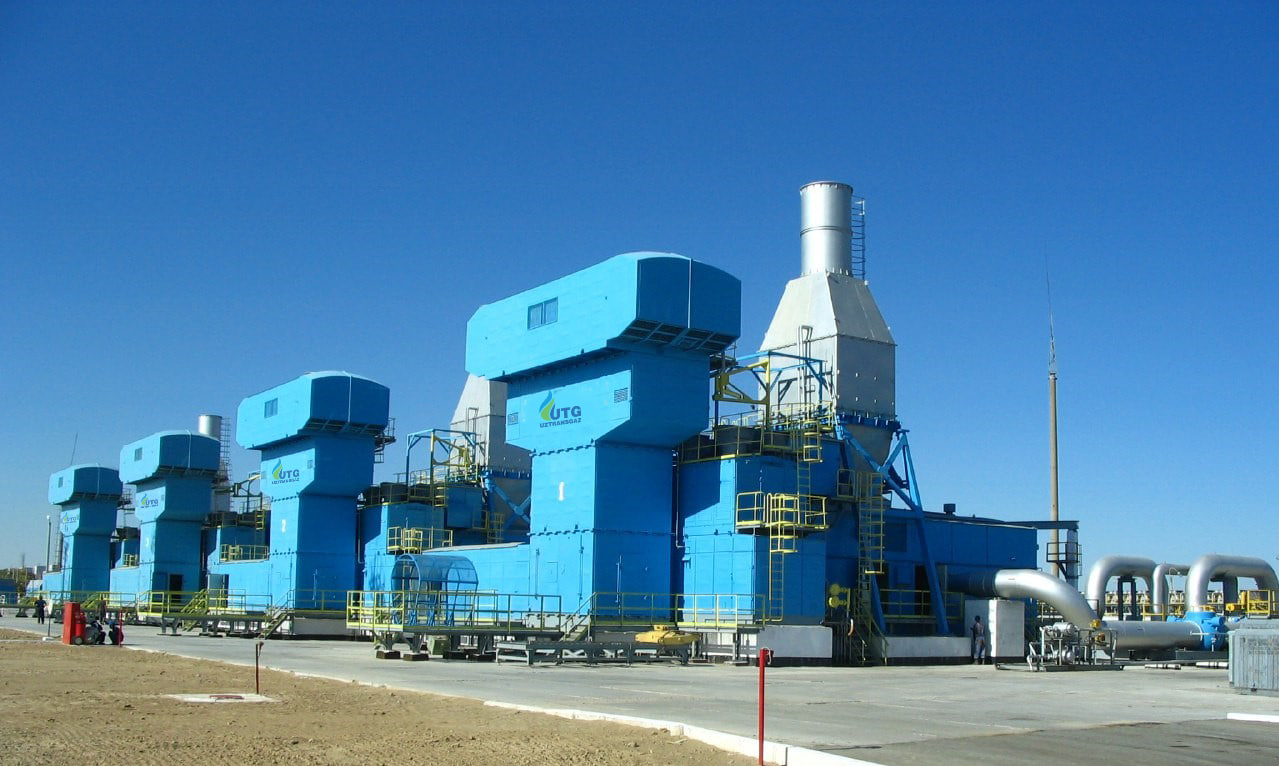 Thus, the annual plan for attracting foreign investment was fulfilled by 161%. In addition, the construction of 511 km of main gas pipelines and the modernization of 10 gas driving units are planned within the framework of the program of modernization and improvement of efficiency of the main gas transport system of the republic. The total cost of the project is $485.9 million. In 2022, within the framework of the project, 490.8 km of steel pipes were delivered, of which 387.6 km were welded. 156.5 km of pipelines were reconstructed and 221.8 km of new trunk network was laid. 9, 3 km pipeline network was overhauled.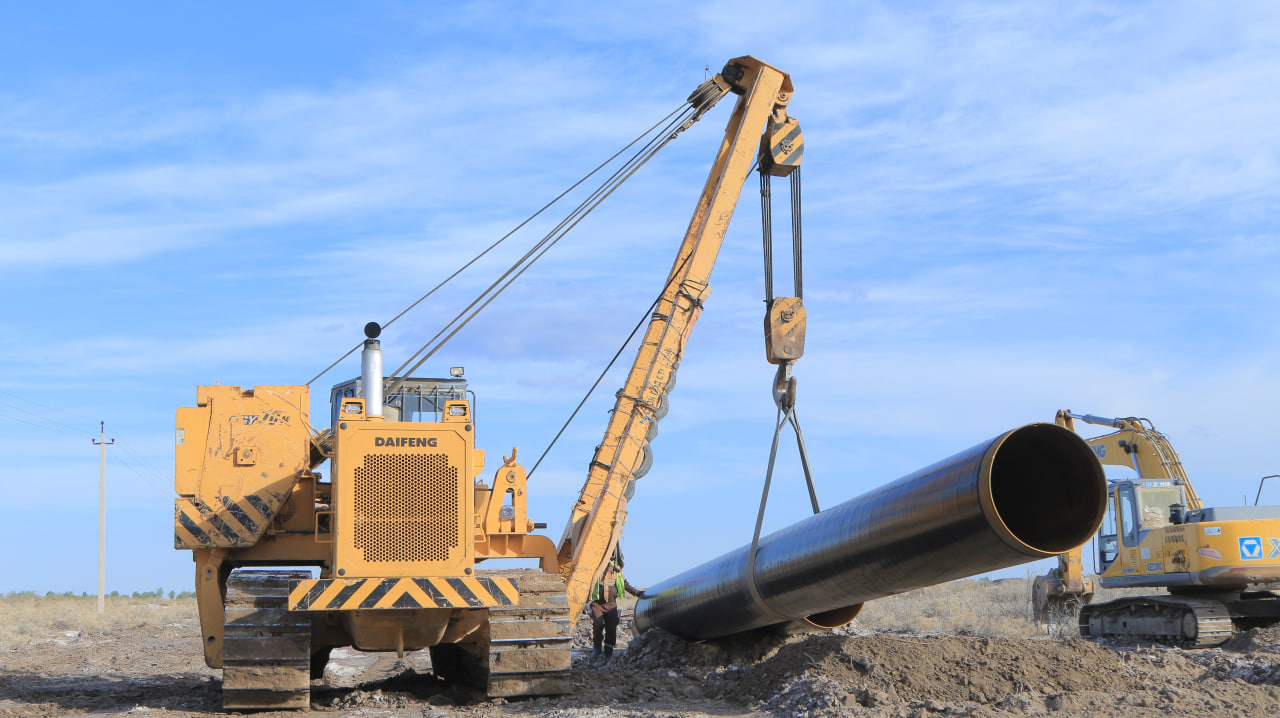 Uztransgaz JSC paid a total of 3 trillion 23 billion 199 million 500 thousand soums to the state budget and off-budgetary funds in order to fulfill its obligations before the state and society. At the same time, 144 new jobs were created in the enterprises of the system.