It was found that they deceived 64 citizens from Samarkand and Jizzakh. The criminal group promised some of them sending to the USA by arranging marriage with girls who won a Green Card.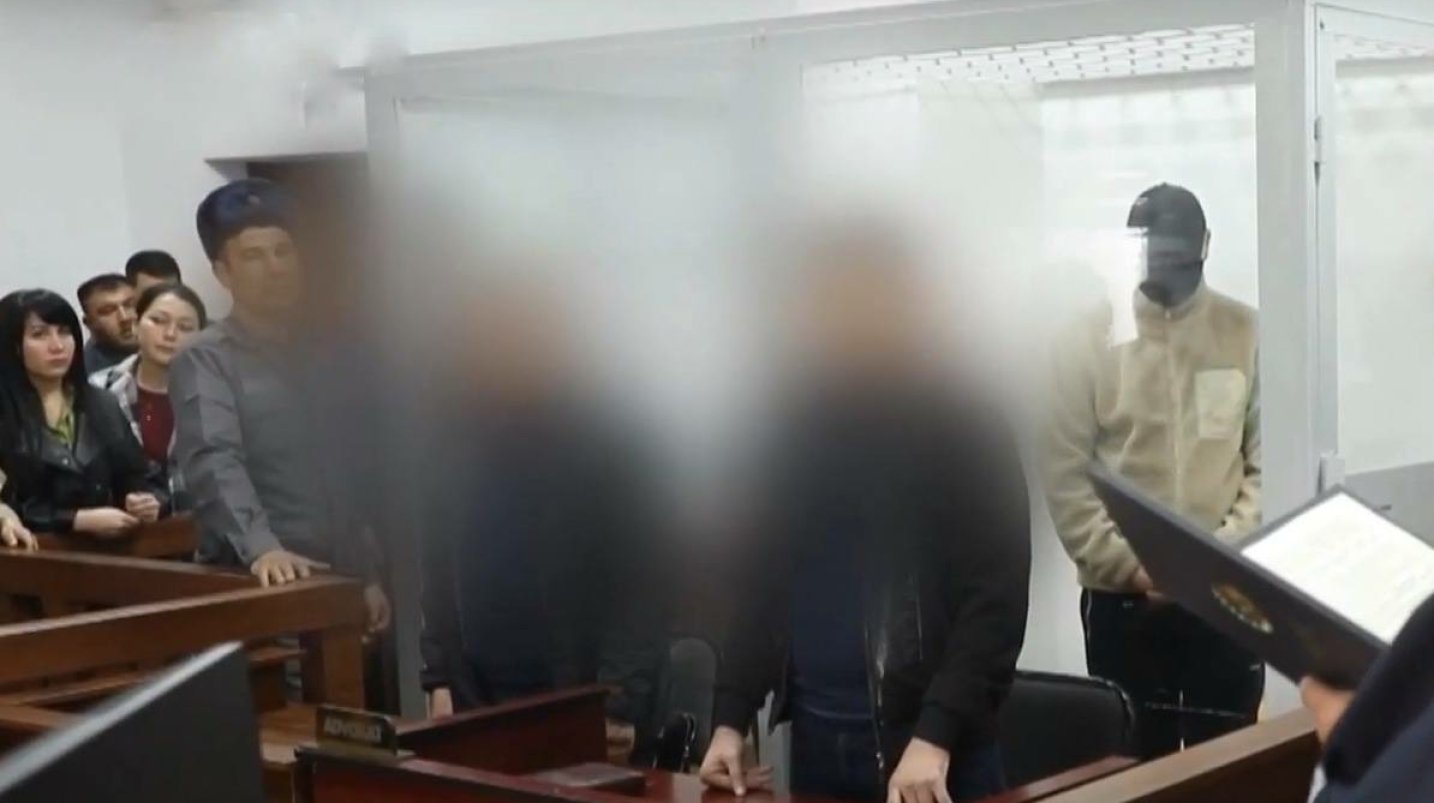 According to the MIA information service, a 35-year-old leader of the criminal group living in Samarkand, who was previously convicted of fraud, founded an LLC. He hired 24-25-year-old girls to the company as workers. According to their plan, the members of the organized group became responsible for the LLC branches in Samarkand and Jizzakh.
Allegedly, they introduced themselves as the girl who won the Green Card, received the money and delivered it to the group leader.
The deceived citizens said that the group leader promised to make a marriage certificate with the girls who won a Green Card and arrange all the documents for obtaining a visa.
In addition, he deceived citizens about winning a green card, created fake loan and service contracts. In For issuing airline tickets to citizens and obtaining visas from the US Embassy, he showed fake invitations to the citizens about the transfer of the obtained money to the LLC account for the delivery of air tickets and visas.
The criminal group obtained a total of 4 billion soums from 19 residents of Jizzakh and 45 residents of Samarkand and spent the funds for their own interests.
This case was considered at the open court session of the Samarkand city court for criminal proceedings. Some of the members of the group were sentenced to 9.9 years of imprisonment. Also, 3 girls from the criminal group were sentenced to 5 years in prison.