Reserves of the Central Bank in foreign currency decreased by more than $3 billion annually.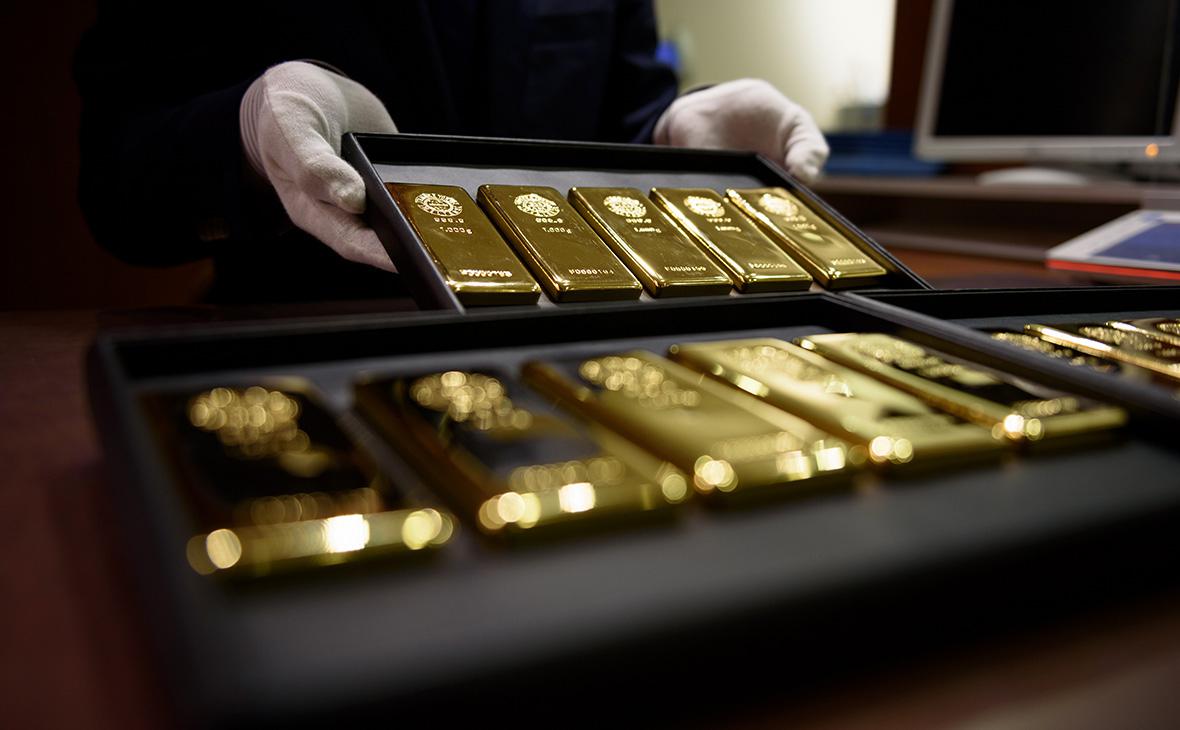 As of March 1, the official international reserves of Uzbekistan amounted to $33.96 billion, Spot reports citing the Central Bank.
In February, their volume decreased by $1.98 billion compared to January, while at the same time, it increased from a two-year low of $1.65 billion in October.
Free exchange reserves decreased by $1.24 billion to $10.07 billion over the month. The volume of deposits and cash currency of Uzbekistan in foreign banks decreased by $1.17 billion and reached the minimum level in the last four months.
Taking into account the reduction in tonnage by 100,000 troy ounces (3.1 tons), gold reserves fell by $717 million. It is currently valued at $22.83 billion, which is the lowest this year, but continues to be close to a record high.
The Central Bank currently holds 391 tons or just over 12.6 million ounces of the precious metal.
In the last month, gold quotes on world exchanges fell to $1,842 per ounce, but rose above $1,850 in March. At the beginning of January, experts estimated that in 2023 the price of gold on the world market could increase to $1,900 per troy ounce.
According to official statistics, in January, Uzbekistan sold gold worth $1.18 billion, which is 56.75% of the total export. The income from the sale of the precious metal doubled compared to last January.