The republic will contribute a total of $70 million to the authorized capital of the financial institution.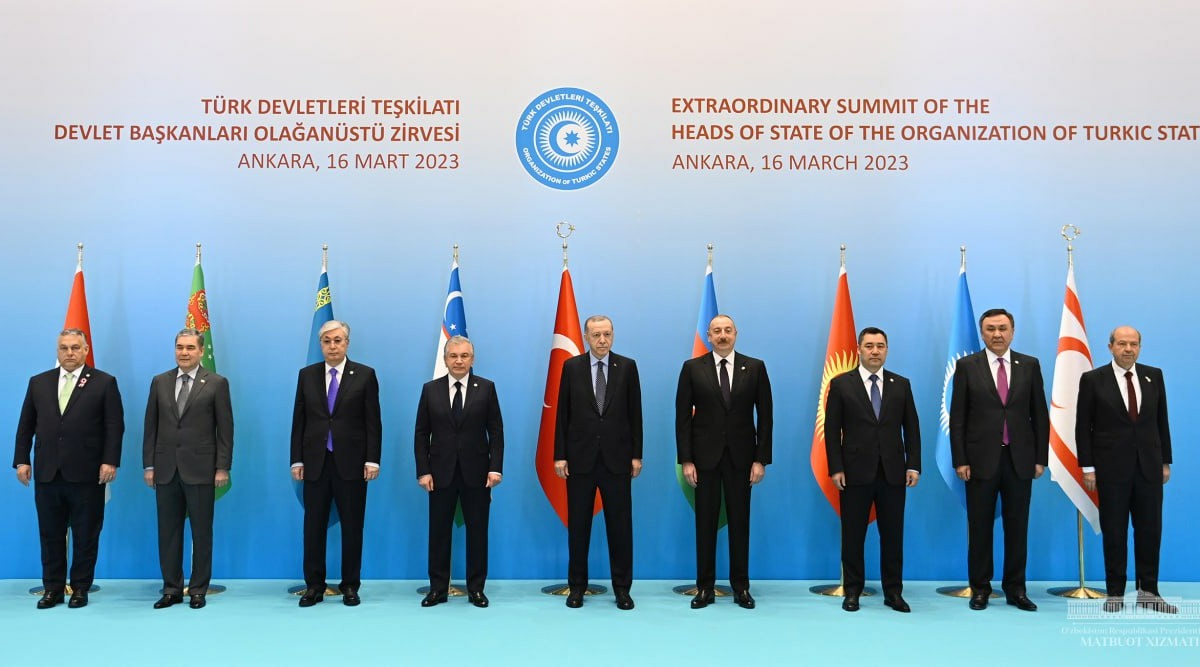 At an extraordinary summit of the Organization of Turkic States (OTS) in Ankara, Uzbekistan signed an Agreement on the establishment of a Turkic investment fund in the amount of $500 million, the Kazakhstan's edition Kapital reports.
The statutory fund of the financial organization will be $500 million, which will be divided into 10,000 shares with a par value of $50,000 each.
In turn, the shares are divided into paid and attracted. The total par value of the paid-in shares is $350 million, and the shares raised are $150 million.
Uzbekistan will receive at its disposal 2,000 initial shares of the investment fund, but will have to pay $70 million.
The initial contribution of Uzbekistan will be $5 million, which must be made within 90 days after the inaugural meeting. Further payments will be divided into three installments. All payments are made in US dollars.
The Turkic Investment Fund, headquartered in Istanbul, is being created for 20 years and will have the status of an international financial organization. However, the board of governors may decide to extend or close the fund.
In addition to the board of governors, the structure of the investment fund will consist of a president appointed by the board of governors for a four-year term, a director general and employees.
For the first time, Turkish President Recep Tayyip Erdoğan came up with the initiative to create an investment fund at the November OTS summit in Samarkand. He named trade, transport and energy as promising areas for his work.
At the same summit, Shavkat Mirziyoyev proposed expanding ties between the Turkic states and put forward the initiative to create a Space of New Economic Opportunities in the OTS.