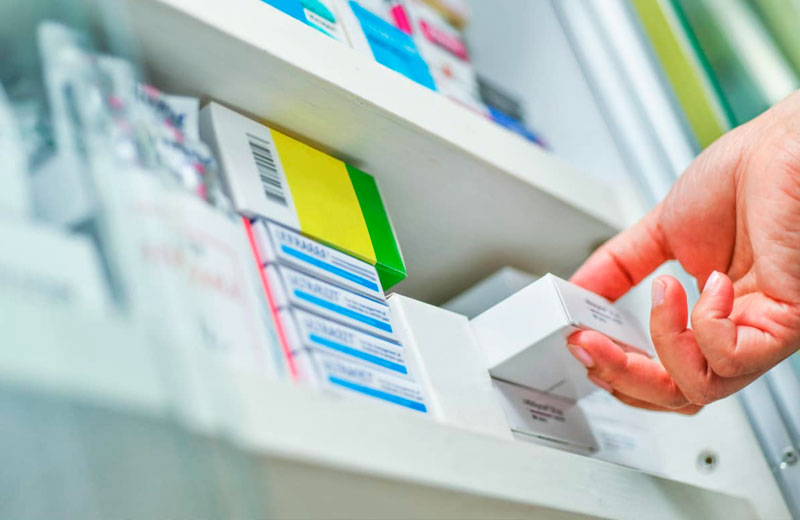 Yuriya-Pharm, one of the leading Ukrainian pharmaceutical companies, has acquired the pharmaceutical company Reka-Med in Uzbekistan using €10 million financing from an existing loan from the European Bank for Reconstruction and Development (EBRD) following a repurchase, the "Interfax-Ukraine" publication reports.
"The EBRD loan will allow Yuriya-Fram, which exports 30% of its products (of which 15% to Uzbekistan), to produce pharmaceutical products locally for the Uzbek market and free up about 10% of its capacities in Ukraine for the production of products that are more critical for domestic market," the EBRD press release notes.
It is noted that the acquisition of an Uzbek company to switch to local production was the best strategic response to the war unleashed by Russia in Ukraine, which made exporting more difficult and more costly.
"This agreement will improve the availability and accessibility of medicines in Ukraine and Uzbekistan. It will also increase the profitability of Yuriya-Pharm and allow it to diversify production risks by locating production outside of Ukraine," Matteo Patrone, EBRD MD for Eastern Europe and the Caucasus, said.
The purchase of assets abroad and entering the international level of activity will make Yuriya-Pharm more competitive, the banker summed up.
The EBRD recalled that the main operating company of Yuriya-Pharm, LLC Yuriya-Pharm, which produces medicines and medical devices, signed an initial loan agreement with the EBRD in May 2019.
The document provided for the company to receive financing of €25 million in two tranches: the first reserved tranche of €15 million was intended for the modernization of packaging lines, the launch of the production of a cancer drug in affordable individual doses and the implementation of energy efficiency measures, while the second, unreserved tranche of €10 million was intended to improve production. It was the same tranche, after its reservation and change of purpose, that was used to acquire Reka-Med.
Yuriya-Pharm, according to the bank, is one of the top five pharmaceutical manufacturers in Ukraine, sells its products throughout Ukraine and exports them to more than 40 countries.
In 2021, the company increased its net profit by 30.2%, to UAH 883.5 million, with revenue growth by 36.1%, to UAH 4 billion 562.9 million.
JV LLC Reka-Med Farm (Tashkent) was put into operation in 2006 as a joint Uzbek-Russian-British enterprise. According to the information on the website, it produces infusion intravenous drugs.