It is expected that the future branch will become the shortest route from Central Asia to the world market.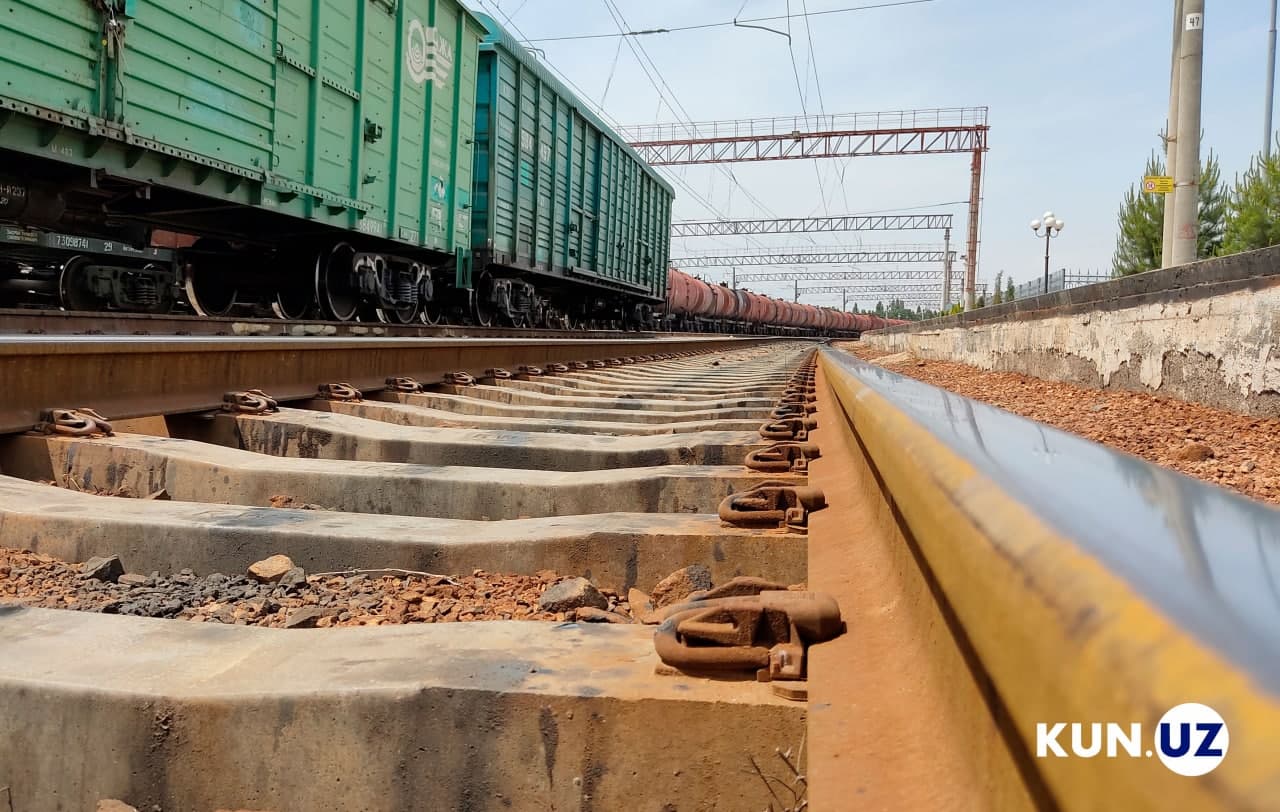 Development of a feasibility study for the China-Kyrgyzstan-Uzbekistan railway project was completed in time for the Central Asia-China summit, Spot reported.
Construction of the highway is expected to start in 2023. This was reported by the Chinese edition of Yicai Global with reference to the head of the marketing and logistics department of Uzbekistan Railways Umidulla Ibragimov.
A branch line 523 km long will connect Kashgar and Andijan through Kyrgyzstan's Karasuu. As Ibragimov noted, its launch means for Uzbekistan and other Central Asian countries the emergence of a new, shortest and most accessible route to international markets.
Thanks to this, the region as a whole will become an important hub between Europe and Asia. In turn, China, through the implementation of the project, will improve infrastructure in the western provinces of the Xinjiang Uygur region, and will also be able to increase the supply of Caspian hydrocarbons, Xinhua dismisses.
The route of the branch was preliminary agreed upon by representatives of the three countries in September 2022, on the sidelines of the SCO summit in Samarkand. As noted by the Ministry of Transport, its construction will expand the geography of trade and transportation in Asia.
Last year, Acting Minister of Foreign Affairs of Uzbekistan Vladimir Norov singled out the project as part of the future unified transport network of Central and Western Asia. Its role in unlocking the transport potential of the republic was also noted by the head of the PRC, Xi Jinping.