In the fall of 2022, the criminal case against the former governor of Termiz, Isroil Khudoyberdiyev, and his two deputies, as well as several other officials, is being heard in court. Abror Kurbanmuratov, special correspondent of Gazeta.uz, informed that the Termiz city court on criminal proceedings started hearing this case on March 15.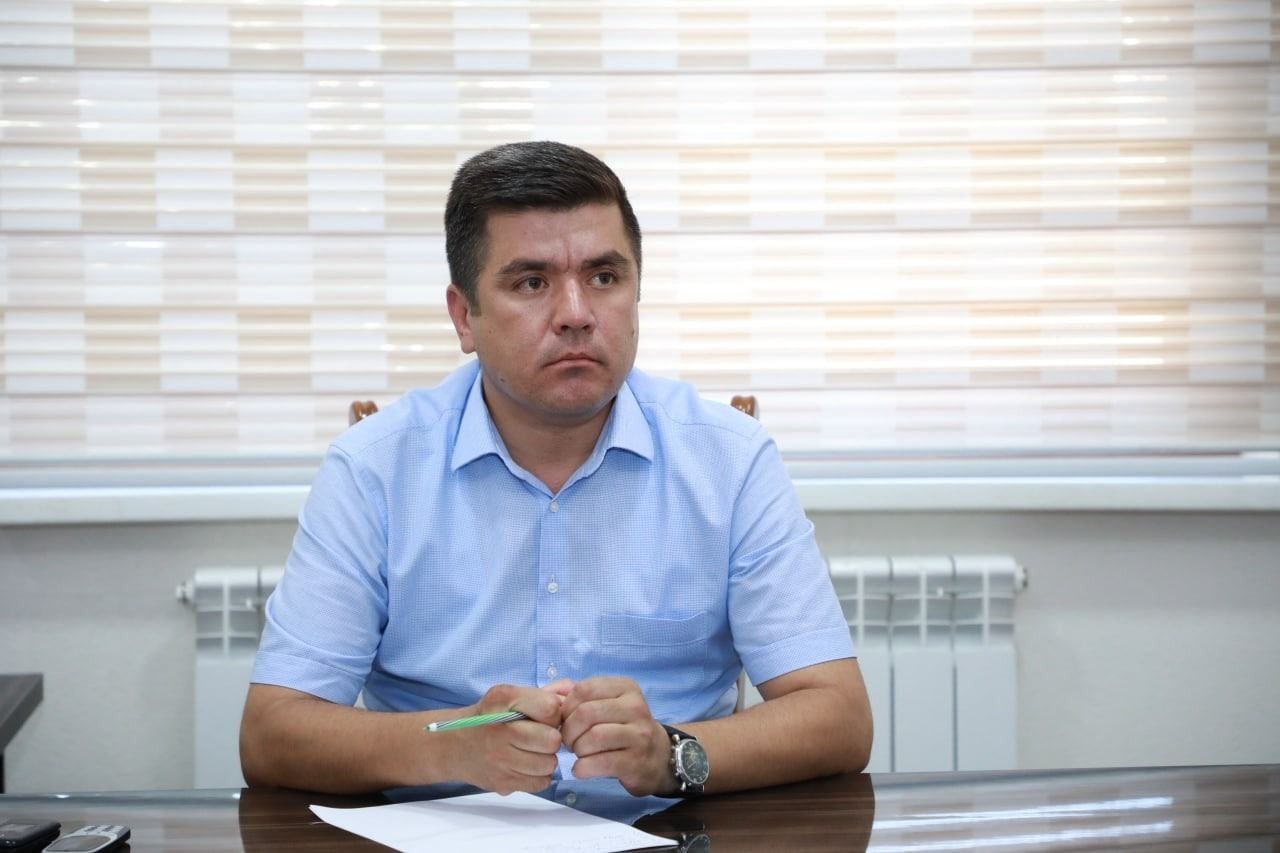 A total of 18 defendants and about 200 victims and witnesses are involved in the criminal case. This information was confirmed to Gazeta.uz by the press secretary of the Supreme Court, Aziz Obidov. Due to the large volume of the case, on May 26, a decision was made to extend the term of hearing the case by 4 months.
The defendants are accused of having committed crimes under 25,167, 167 (Embezzlement), 168 (Fraud), 184 (Evasion of taxes or duties), 28,205, 205 (Abuse of official power), 206, 28, 209, 209 (Professional fraud), 210 (Bribery) and 229-4 (Violation of land issuance) of the Criminal Code.
Among the suspects are the former first deputy of the governor of Termiz, Gayrat Elamanov, the former deputy of the governor for construction issues, Shukhrat Rakhmonkulov, and the former chief architect of the city, Bobur Ergashev.
In addition, Sh. Tokhtayev, the former head of the "Yashil dunyo" market, and Bakhodir Bobomuratov, the market accountant, were involved in the case.
The court proceedings are being held openly.
It should be recalled that when Gazeta.uz wrote about the arrest of the former governor of Termiz and his deputies at the end of October last year, the PGO announced that the officials caused 35.6 billion soums of damage to the state.