According to the change in the Tax Code, football clubs, UFA and PFL are exempted from all taxes except social tax until 2026. Players and professionals recruited from abroad are exempted from paying income tax.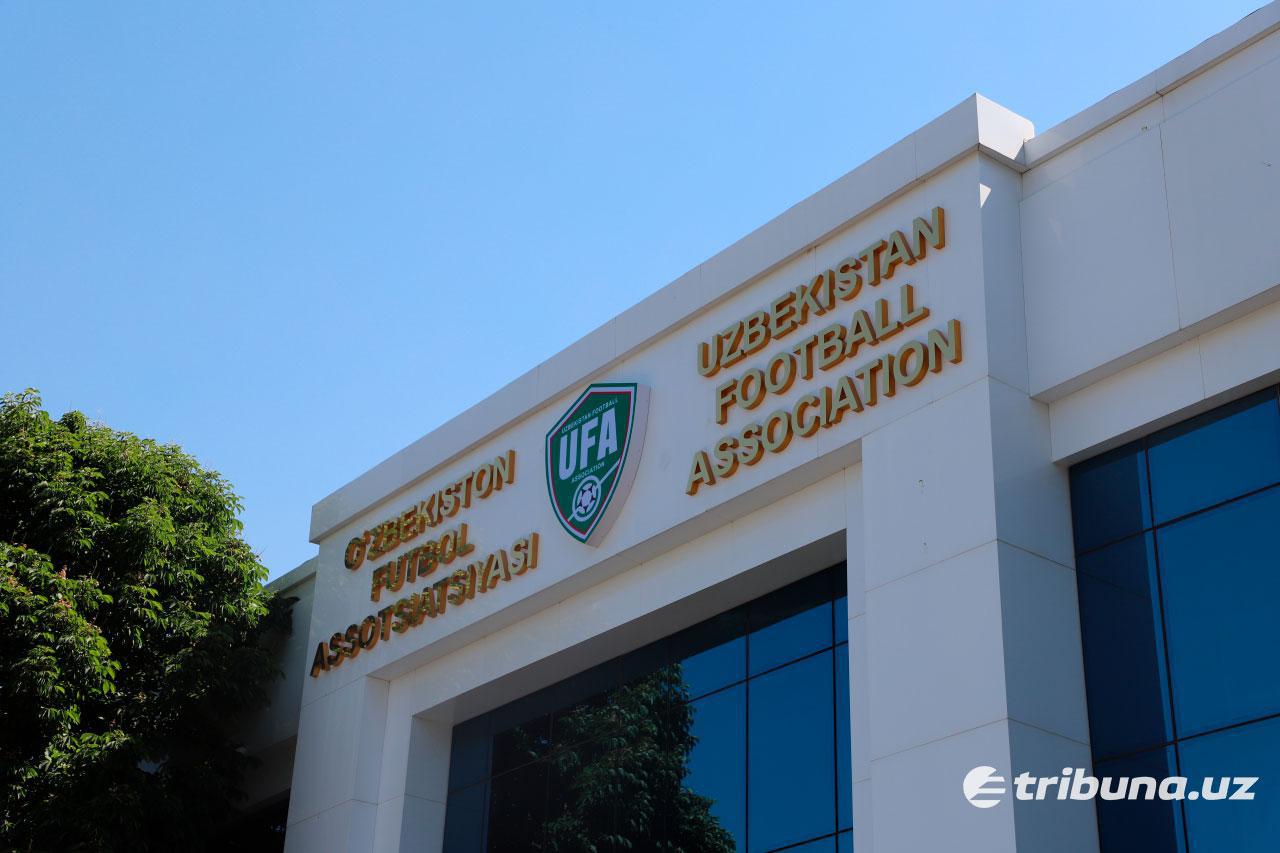 Article 483 of the Tax Code was added by the law signed by the President.
Until January 1, 2026, the Uzbekistan Football Association (UFA), its regional divisions, the public association "Uzbekistan Professional Football League", the Center of Football Referees of Uzbekistan and professional football clubs will be exempted from paying the following taxes:
• all types of taxes (excluding social tax);
• personal income tax paid from the income of foreign professionals and players;
• VAT for imported sports equipment and inventory, equipment necessary for broadcasting, sports food, artificial grass for football (futsal) fields, shockpads, granules, special glues and special professional sports clothing, vehicles, including special vehicles.
The law shall enter into force on the date of its official publication.