Flights in this direction will be operated once a week, on Thursdays.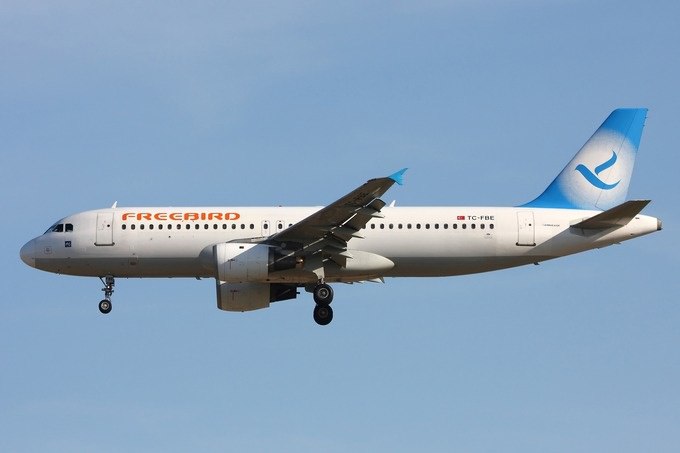 Turkish Freebird Airlines is launching direct charter flights from Samarkand to Bodrum, the press service of Samarkand International Airport reports.
Direct charter flights in the direction of Bodrum - Samarkand - Bodrum are planned to be operated once a week – on Thursdays at 14:30 local time. Flights will be carried out on Airbus A320 and Airbus A321.
The launch of the first charter flight from Samarkand to Bodrum is scheduled for September 7.