The last time Uzbekistan won gold at the world championship in rowing was 13 years ago.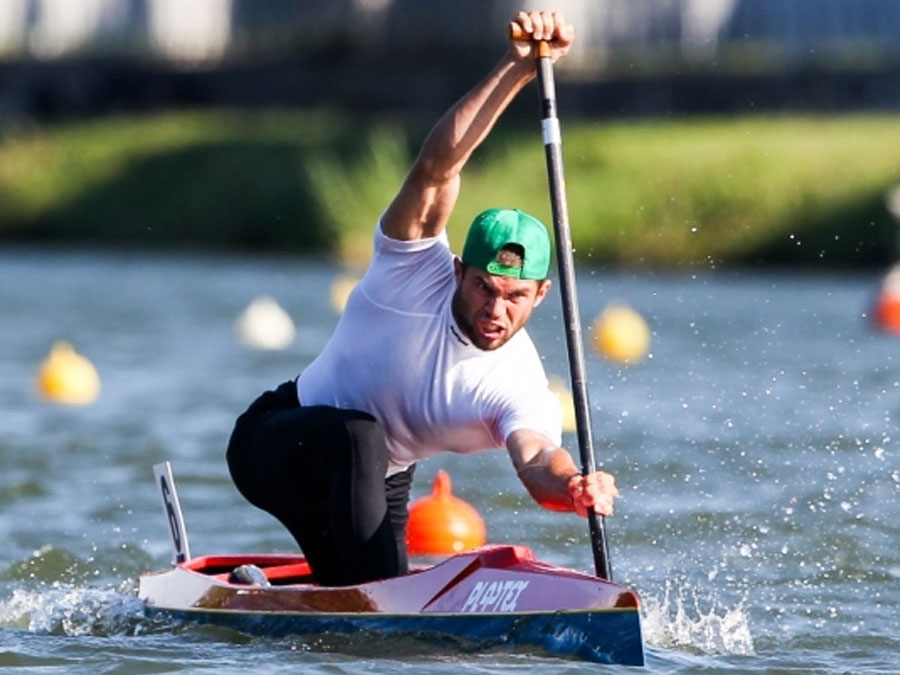 Our compatriot Artur Guliyev won a gold medal at the World Championships in rowing and canoeing in Germany, the NOC press service reported.
The Uzbek canoeist became the world champion, having shown the best result in the decisive race at a distance of 200 meters.
It is noted that this gold medal of the world championship for the delegation of Uzbekistan is long-awaited, since the last time the Uzbek canoeist Vadim Menkov climbed the highest step of the podium was at the 2010 World Championships.
The results of the final at a distance of 200 m:
- gold - Arthur Guliyev (Uzbekistan) - 38.729;
- silver - Juan Moreno (Spain) - 38.769;
- bronze - Oleksy Koliadikh (Poland) - 39.046.