The Brio Group (Oson) payment organization was found to have violated the requirements of the anti-money laundering and anti-terrorist financing legislation.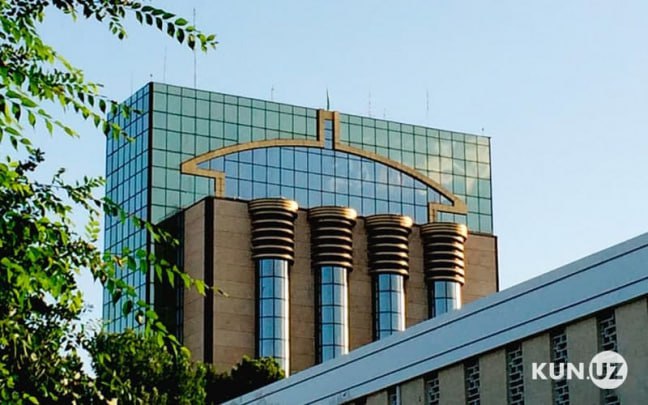 CB control committee reviewed the compliance by credit organizations with the requirements of risk management related to the legalization of proceeds from criminal activities and the financing of terrorism, the introduction of relevant amendments to the charters of commercial banks, microfinance organizations and payment organizations and compliance with prudential norms, as well as the issues of deficiencies identified in the results of their inspections and their elimination, the Central Bank reported.
In addition, according to the results of control activities by the Central Bank, a fine was imposed on the payment organization Brio Group LLC (OSON) for violating the requirements of the legal documents on combating the legalization of proceeds from criminal activities and the financing of terrorism in the implementation of payment transactions based on the Law "On the Central Bank of the Republic of Uzbekistan".
The report does not specify what requirements the payment organization violated and the amount of the fine.
At the same time, other payment organizations and banks serving them have been warned that strict measures will be taken against them by the Central Bank in case of such violations.
16 issues were considered in the discussions on reviewing the financial status of credit organizations. In particular, issues related to legalization of proceeds from criminal activities and compliance with risk management related to financing of terrorism by credit organizations, fulfillment of the requirements of prudential standards of the Central Bank, and the results of studies conducted in banks and microfinance organizations were analyzed.
As a result, 1 microfinance organization was removed from the register, and 9 commercial banks were warned about the application of measures and sanctions as a result of violations in their activities. The name of the organization removed from the register and the name of the banks that received the warning were not mentioned in the report.