The 18-year-old was hospitalized with 98 percent burns on the body.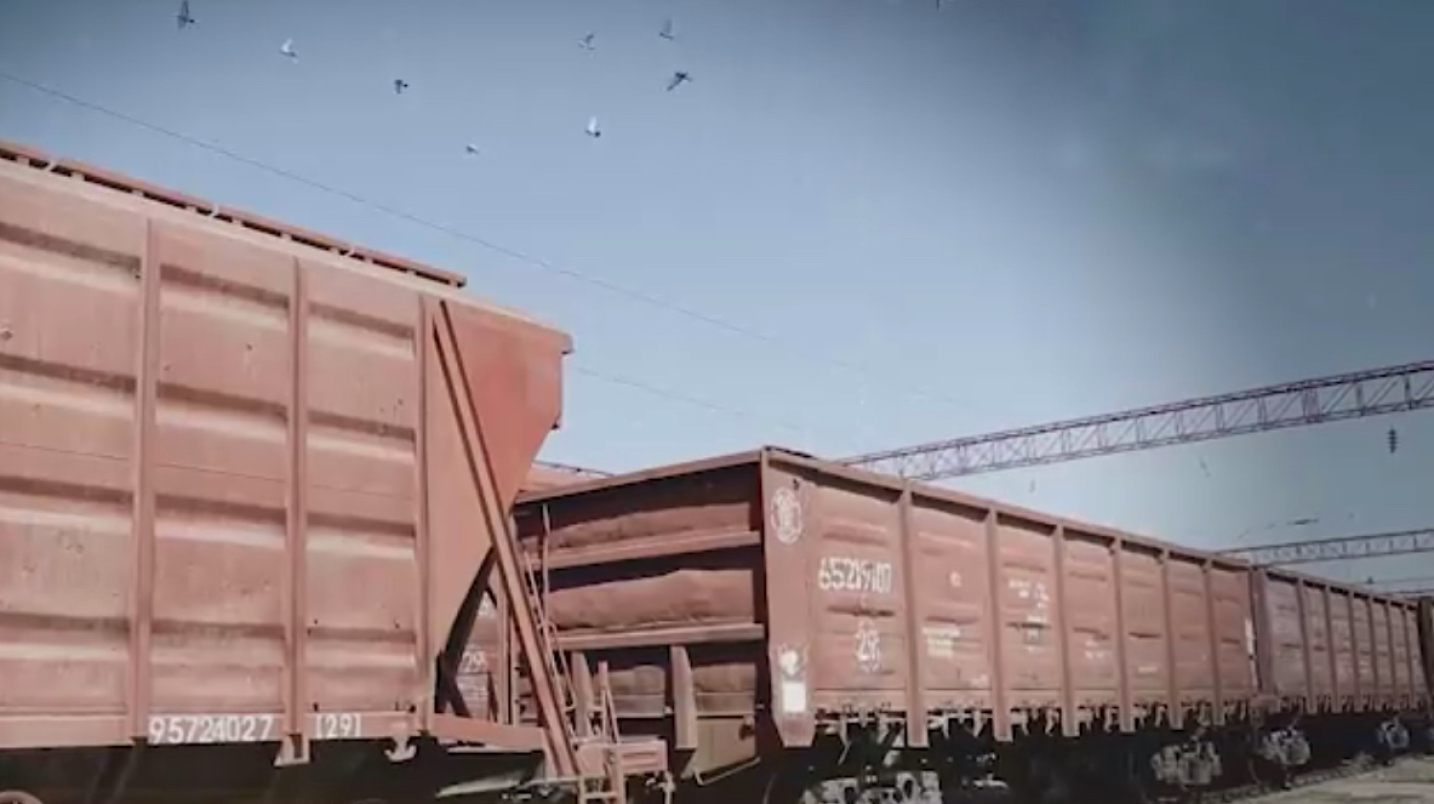 The incident happened on September 20 at the "Hamza" railway station in Tashkent. Two teenage boys were walking at the railway line. One of them climbed on top of the wagon in order to take a selfie.
"At 7:05 p.m., the duty station received a report that a sudden electric strike occurred on the 5th road. The young man climbed onto the wagon through the ladder. There were two electrocutions at the top. He fell to the ground as a result of a 27,000-volt electric shock. We arrived at the scene and provided first aid," says the deputy head of the railway station. The young man was taken to the hospital immediately.
Doctors said he suffered 98% burns. Currently, his condition is considered critical.
At the moment, an investigation is being conducted.