Masdar Energy (UAE) has installed four meteorological masts to study wind potential in the Tamdy district of the Navoi region. According to the Ministry of Energy, this is the next stage in the project of building a 500 MW wind power plant in the area.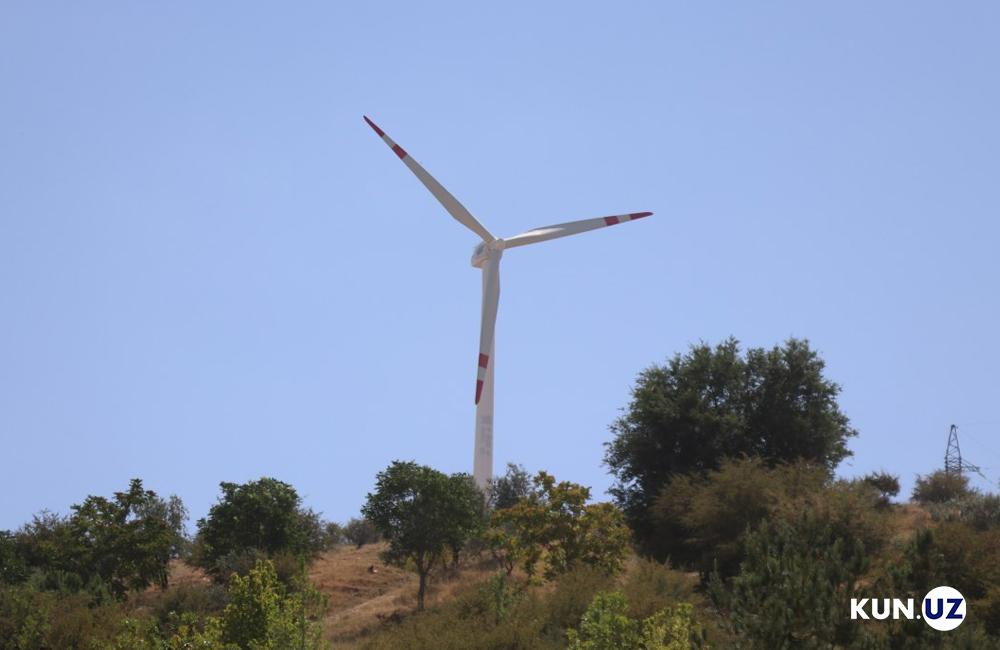 The results of the wind capacity study will enable to complete the feasibility and finance study of the project, which will form the basis for the conclusion of credit agreements with international financial institutions.
To remind, within the project on construction of wind farms, JSC National Electric Networks of Uzbekistan will purchase electric energy from the company. The wind station is scheduled to be launched in 2023.
This is not the only project of the company in the field of renewable energy in Uzbekistan. Masdar is also the winner of the first stage of an international tender for the construction of a 100 MW photovoltaic station in the Navoi region.