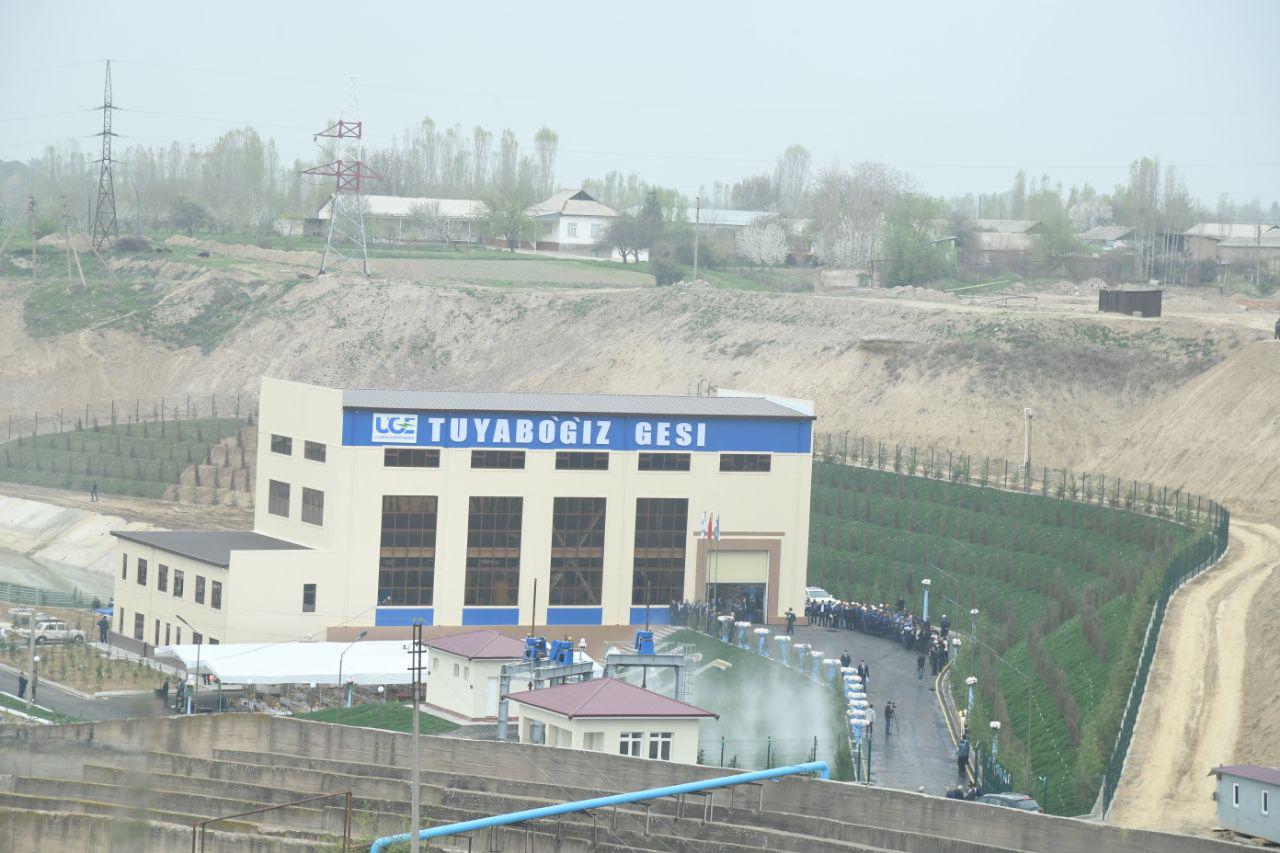 In the Urta Chirchik district of Tashkent region, a new hydroelectric station at the Tuyabugiz water reservoir has been put into operation, the newspaper Khalh Suzi reports.
Reportedly, the project cost is $15.8 million, of which $8.1 million is financed by the PRC Eximbank.
This small hydropower station under the Tuyabugiz reservoir has been constructed within fourteen months.
Experts say that the total capacity of the hydropower station is 11.4 MW. This means an average of 41.2 million kilowatt-hours of electricity a year. Needs of 1,600 households will be fully met.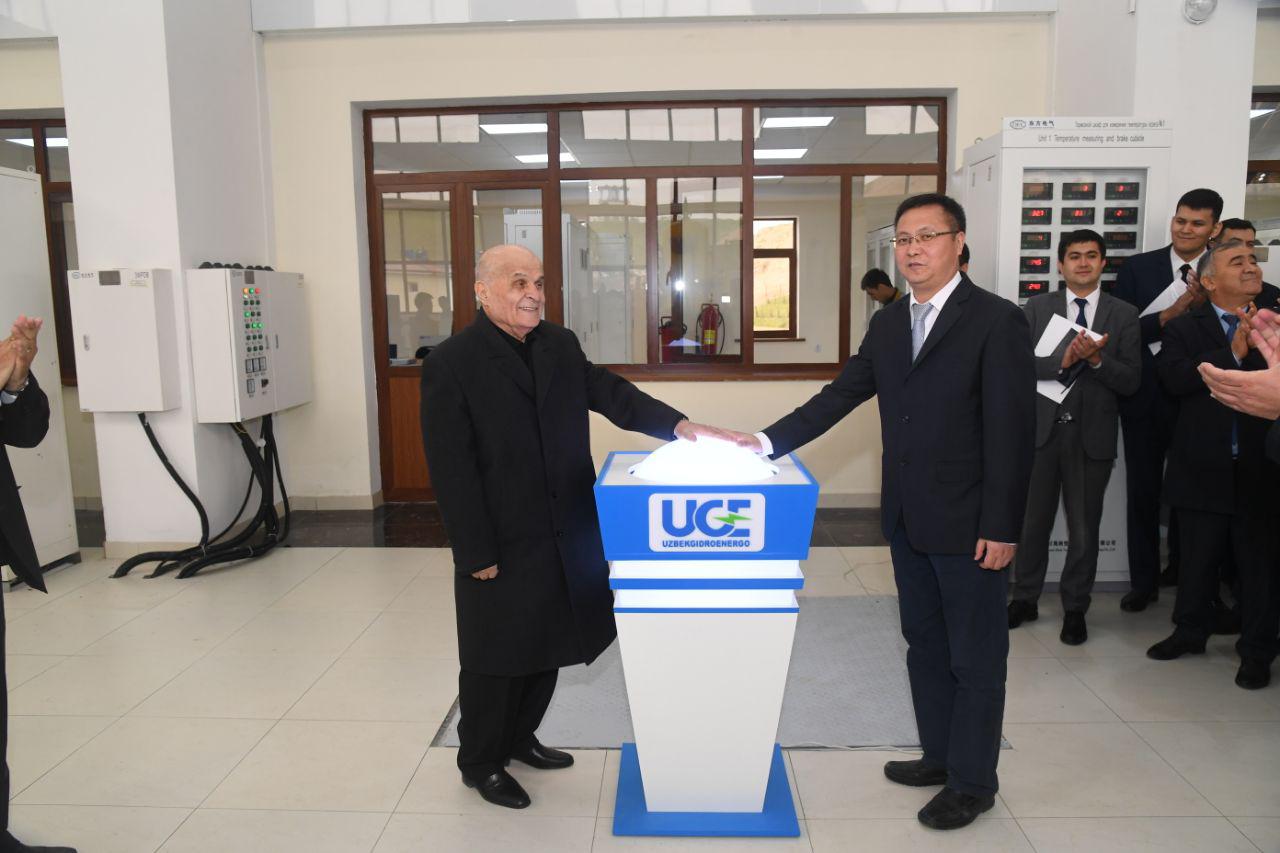 Previously, it was reported that the "Uzbekgidroenergo" company plans to build four large hydroelectric power stations with capacity of 30 megawatt by 2025 and 16 new small hydropower plants, to modernize 21 existing hydroelectric power stations.
Total cost of all implemented projects exceeds $2.6 billion, of which about $600 million is attracted funds.