Uzbekistan ends wheat flour and bread subsidies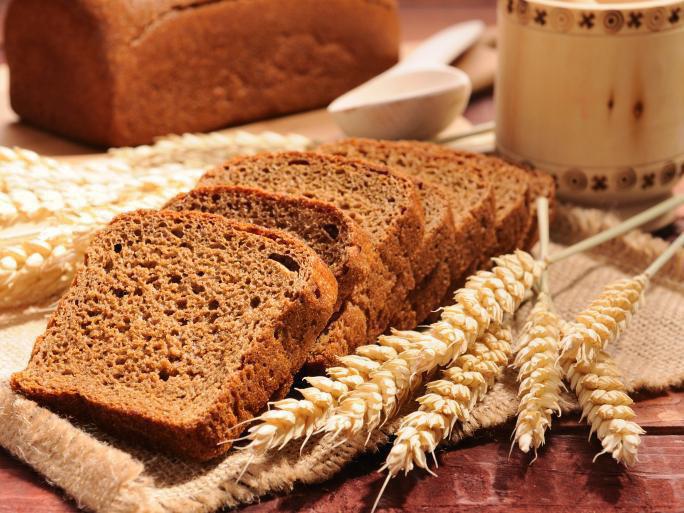 The government of Uzbekistan is removing subsidies on wheat flour and bread to help state finances. This is approved with the Decree of the Cabinet of Ministers adopted on Sept. 13, 2018.
The price for whole wheat bread in Uzbekistan remained unchanged for 4 years starting from 2014. This is done by introducing a fixed price for wheat flour and whole wheat bread by the government. As a result, enterprises owned by the JSC "O'zdonmahsulot" sustained losses that amounted to 489 billion sums. Government officials said that this number may almost double by the end of the year if the policy is not changed.
Up until today, wholesale price for 1 kg of wheat flour was 1,120 sums with the government's fixed-price policy, but starting from Sept. 15 it will be increased up to 1400 sums in accordance with the decree.
It is worth noting that certain group of people (families with underage children, pensioners and disabled people) will receive 10 % minimum wage (around 18,000 sums as of Sept. 2018) money on a monthly basis to cover their expenses for bakery products.