EU High Representative for Foreign Affairs and Security Policy Josep Borrell, during a meeting in Brussels with Tajik President Emomali Rahmon, noted that the European Union is interested in strengthening ties in the Central Asian region.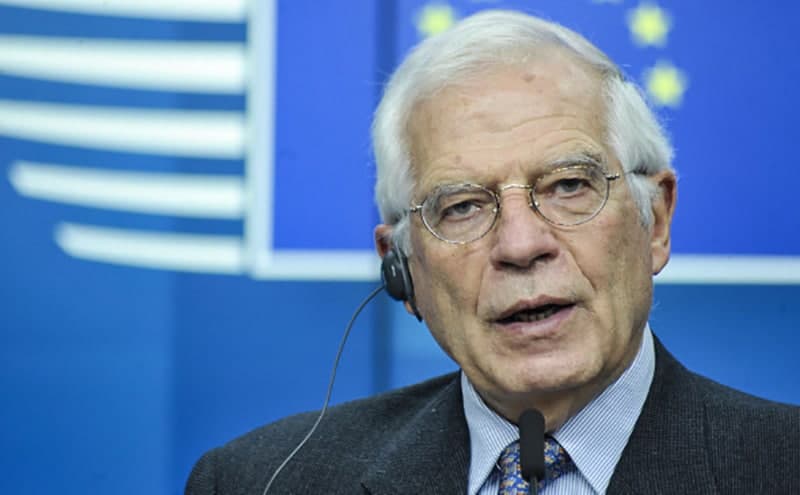 Borrell also said that the European Union is interested in strengthening regional ties. These issues will be the focus of the talks at the upcoming meeting of the foreign ministers G5+1 (Kazakhstan, Kyrgyzstan, Tajikistan, Turkmenistan, Uzbekistan and the United States) in Dushanbe, TASS reports.
According to the press service, during the discussion of security issues, the parties focused on strengthening security and stability in Tajikistan, in Central Asia in general and in Afghanistan.
The interlocutors expressed satisfaction with the level and content of cooperation in the energy sector, including the implementation of the CASA-1000 project (a project to create a system for the transmission of electricity from Tajikistan and Kyrgyzstan to Afghanistan and Pakistan) and the formation of a green economy, emphasizing the need for their further expansion.