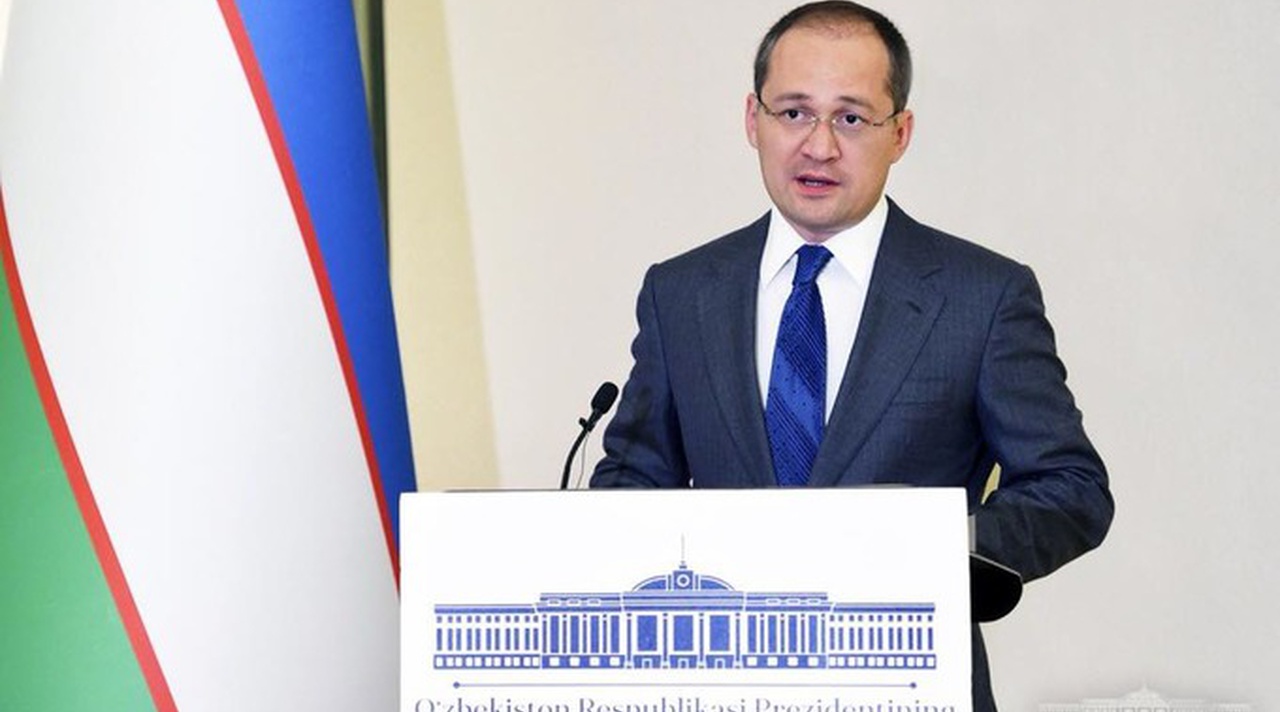 The press secretary of the President of Uzbekistan Komil Allamjonov has been appointed acting director-general of the Uzbek Agency for Press and Information, Kun.uz correspondent reports referring to the government decree signed on November 28.
On his new post Mr. Allamjonov replaces Laziz Tangriyev, who has been transferred to another job.
It is worth noting that Komil Allamjonov was appointed as presidential spokesman and deputy head of the presidential administration in December 2017.
In compliance with the presidential decree "On Appointment of Senior Officials of the Presidential Administration of the Republic of Uzbekistan" signed on August 27, 2018, his position was strengthened accordingly.
However, in early October of this year, he announced his resignation.