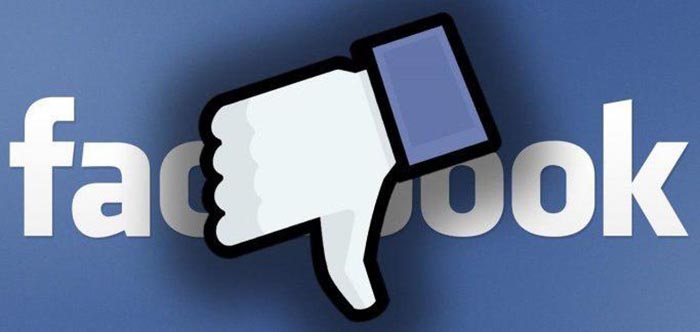 Facebook, the most widely used social platform in the world, has once again become inaccessible in Uzbekistan starting from 5:20 pm (Tashkent local time) Oct. 12, social network users report.
The platform, according to users, is only accessible through Virtual Private Network.
YouTube, a video sharing service, is also facing similar problems from time-to-time.
It should be noted that such drawbacks have become common in Uzbekistan in the last two months. The Ministry for Development of Information Technologies and Communications of the Republic of Uzbekistan has not done anything yet to improve the situation.
For information, a Virtual Private Network (VPN) is a connection method used to add security and privacy to private and public networks, like Wi-Fi Hotspots and the Internet.