Aziza Niyozmetova, 46, dies of cancer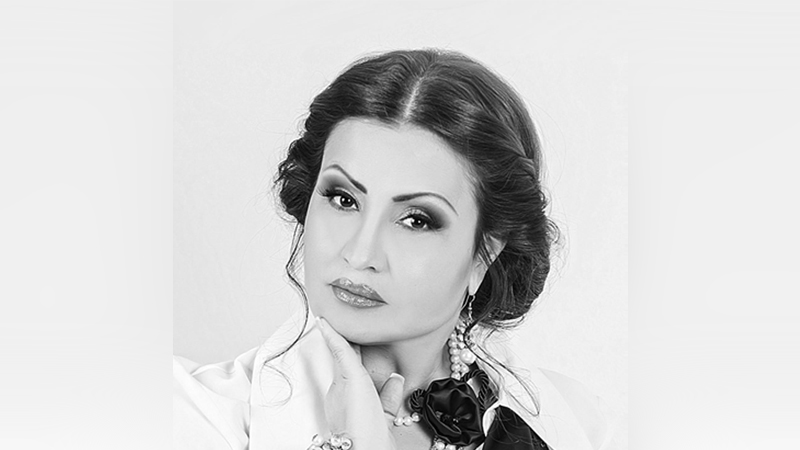 Famous Uzbek pop singer Aziza Niyozmetova died at the age of 46, the press service of the Ministry of Culture reports.
The cause of her death was cancer.
Aziza Nyozmetova was mother of six children, two of whom were adopted.
She began her singing career in 1990 and became famous thanks to her first song "Kishmish".
Kun.uz news agency expresses its sincere condolences to the family and friends of the actress.