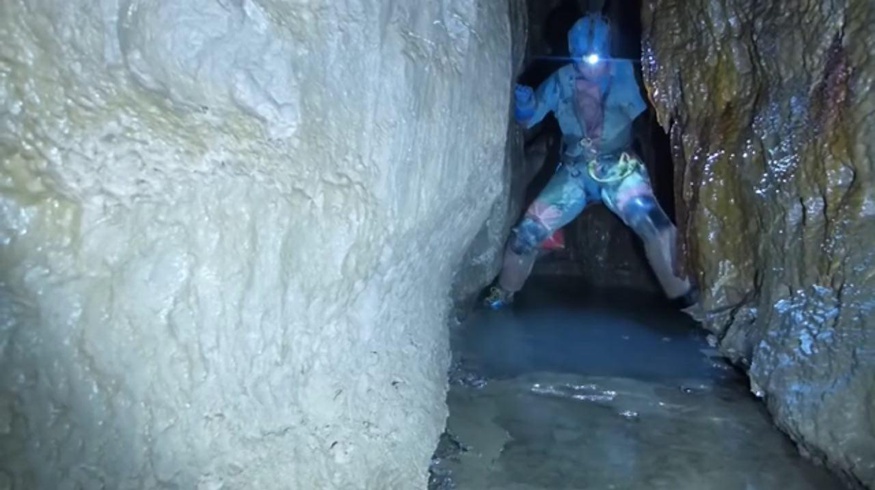 The Uzbek service of the BBC has prepared a video report on the deepest cave in Asia, located on the territory of Uzbekistan.
According to speleologists, junction of the "Boy-Bulok" and "Vishnevsky" caves, located in the "Baysuntau" mountains, is the deepest cave in Asia, Uznews.uz reports.
The cave "Boy-Bulok", which is 1415 meters deep, has long attracted the attention of spelunkers from around the world.
The BBC Uzbek film crew visited the highest mountain village of Uzbekistan, Dehibolo, as well as the Boy-Bulok cave, located even higher, to shoot the following video: